Public Monitoring Agent Installation Guide
What you are going to learn:

How to install the public monitoring agent
The Public Monitoring Agent is a simple click-and-play solution to deploy the Obkio Agent all around the world. These monitoring agents are already installed and operated by either the Obkio team or service providers. The public monitoring agents are perfect to monitor network performance up to public cloud and service providers without having to deploy any infrastructure.
In the Obkio App, go to the Agents page and then click the + button at the top right then Create new agent. The first step is to select the public monitoring agent type.
The next step is to select which public monitoring agent to add. The complete list is available on the Public Monitoring Agent Directory.
Final step is to select a name for the new agent.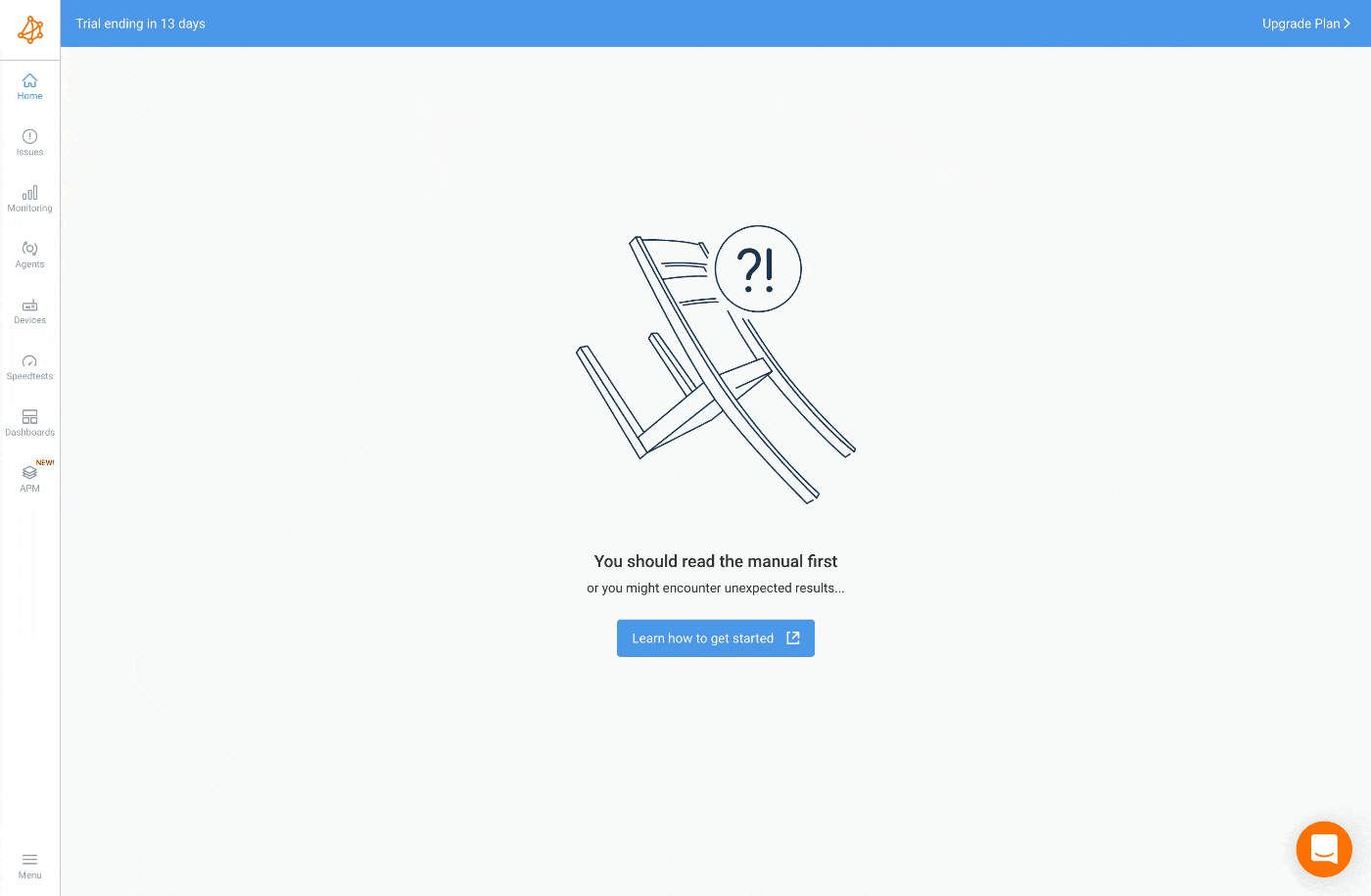 At Obkio, we want to offer as many choices as possible to fit your use case. Therefore, it is possible that we list public monitoring agents that have not yet been installed, but could be set up quickly. As soon as a user is interested in one of them, a member of our team will get it running. This allows us to offer you much more choices, because we only maintain the public monitoring agents that are currently being used by our users.