Network Performance Reports
What you are going to learn:

How to Create, Download and Schedule reports
What are the different Report Types
Note: Reports are only available in the Premium & Enterprise Subscription Plans. If you want to give it a try, reach out to your Account Manager or our Support Team.
The information available in Obkio's App is great for getting a precise view of your network performance. It's perfecting for troubleshooting and identifying intermittent network performance issues as soon as they happen.
However, when it comes to analyzing a long period of time or monitoring many monitoring agents and monitoring sessions simultaneously, there can be too much information all at once. This is where the reports feature comes into play.
The Reports feature helps you extract and analyze a large amount of data from the Obkio App all at once. With the reports, it is possible to:
Download the report with a public URL without needing to have a user in the App
Send the report by email to a list of email addresses
Display data from a period from a few hours up to a full month
Schedule a report to run daily, weekly or monthly
Send Webhooks to automate report processing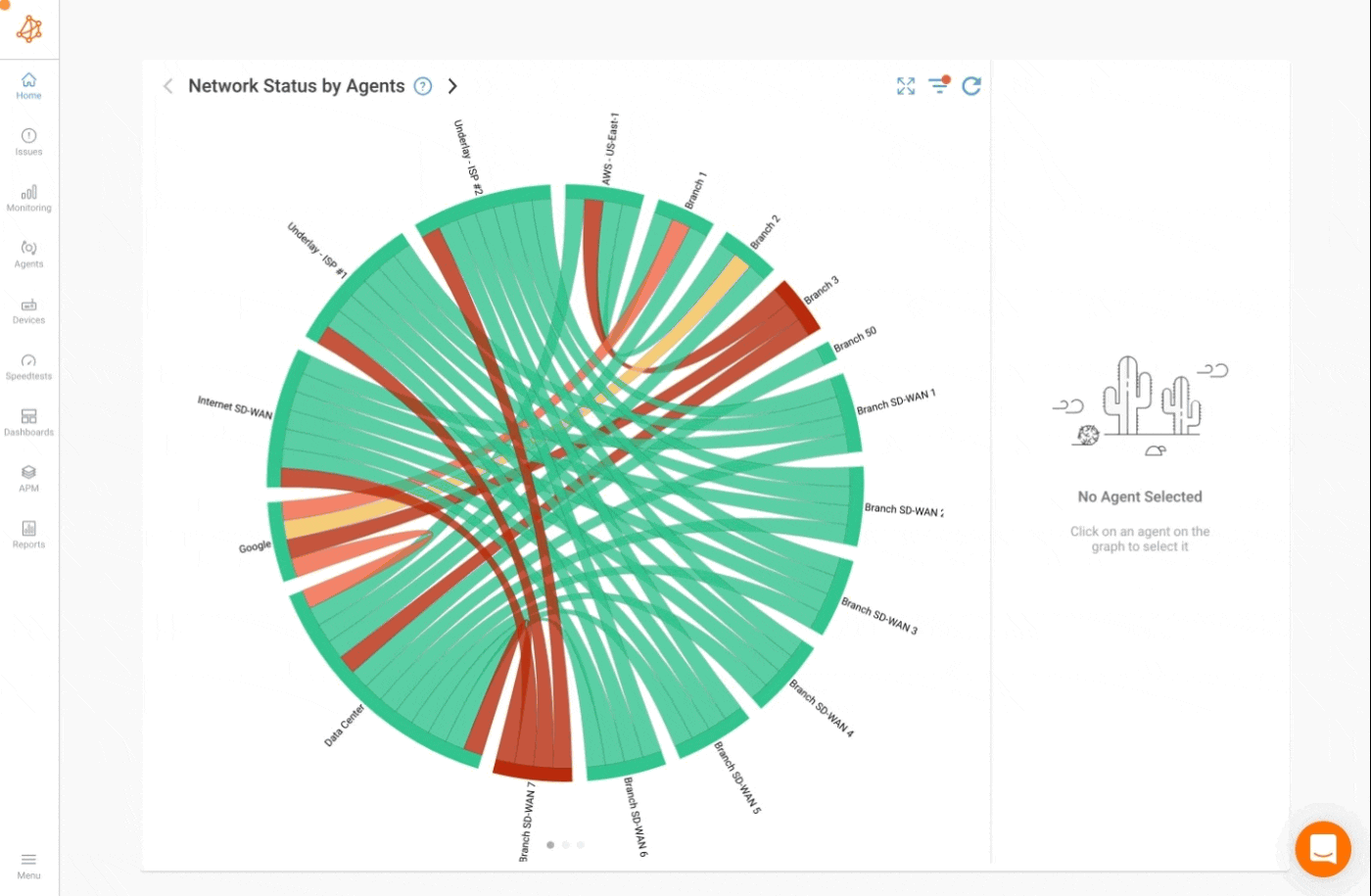 These are the common parameters that are available for the majority of report types:
Start Date: Start Date of the report in the format YYYY-MM-DD HH:MM.

End Date: End Date of the report in the format YYYY-MM-DD HH:MM. The report will include all the data up to the 59th second of the minute. For a report on a full day, it is recommended to set the end date to 23:59 which will include the complete day up until midnight.

Timezone: Timezone to use for the dates above.

Emails: A list of emails, separated with commas, that will receive an email when the report is available. If the Generate Public URL is checked (default), the public URL will be included in the email, otherwise it will be a link to the report page in the App, and a login will be required.

Generate Public URL: Located in the Advanced Parameters section, if checked (default), a public URL is generated to access the report without App login. This URL is named as public because no authentification is required but the URL is not publicly advertised anywhere. If needed, a new public URL can be generated easily (check the details below).

Webhook URL: Located in the Advanced Parameters section, URL that will receive the Webhook

Webhook Secret: Located in the Advanced Parameters section, Secret used for the Webhook Signature
The public URL can be reset in the report page by clicking on the Reset URL click. The old public URL will be automatically invalidated and will no longer work.