Obkio Network Monitoring
The best network performance monitoring
& troubleshooting tool for IT Pros
Monitoring the network performance at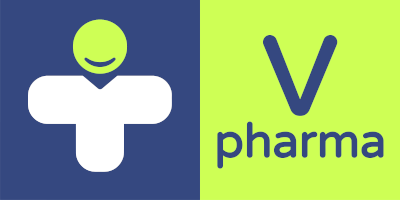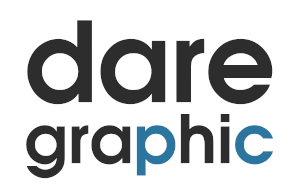 Using Obkio is Simple
1
The Monitoring Agent
Easily deploy one software or hardware application in every network location.
How it works
2
The App
Configure monitoring sessions between agent, alarm & notification thresholds.
Tell me more
3
The Cloud Platform
Start collecting and analysing data to view results in your Obkio App.
Show me how
The Monitoring Agent
Introduce a key player to your team
Install in minutes
Copy & Paste a single command line to a VM or type in the serial number of the hardware agent in the App.
Simulate end-user perspective
Every 500 ms, our Agents communicate back and forth to measure network performance from the end-user perspective.
Detect performance issues
Detect connectivity failure as quickly in as 5 seconds and network performance issues within 60 seconds.
Updates automatically
Once deployed, you no longer have to worry about it. We'll take care of the updates automatically.
Details of Obkio Agents
The App
A picture is worth a thousand words
Easy to learn, simple to use
No need for professional services, integrators or intensive training. 30 minutes is all you need to get you started.
Centralized configuration
Configure everything through the App and our Obkio Cloud Platform will push it to the Agents.
Real-time network performance health
Access real-time data at a glance right from your Dashboard, and deep dive into live performance graphs, updated every 500ms.
Accessible Anytime, Anywhere
Quickly receive issue notifications and provide answers on-the-go whenever, and wherever you are, using the Desktop or Mobile app.
The Cloud Engine
Intelligence powered by the cloud
Let IT staff work on the systems they know best
It can be difficult to mobilize teams to set up and operate a monitoring system. Don't worry, we've thought about that and automated the process for you.
Correlate results with historical data
Analyze the performance parameters in real-time by comparing them with historical data. Our intuitive application notifies you in case of any significant changes.
Score user Quality of Experience (QoE, MOS)
Translate performance metrics into a quality score and understand how the network affects the end-user experience.
Public API integration with 3rd party tools
We don't need to reinvent the wheel. Instead, we'll facilitate the integration of our solution with your favorite tools.
Browse Our Resources
Find all the info you need using these key resources.
Audit your network for free!
Get a free POC with Obkio's 14-day trial. Identify network problems & collect data to troubleshoot.
Start Now
Book a Demo