The
Ultimate

Network Performance Monitoring Tool for

Unrivaled Visibility

.

Troubleshoot, Monitor, and Sail through Network Issues with Ease.
Introducing
Obkio
The new generation of Network Performance Monitoring tool designed to identify intermittent network issues with continuous monitoring.


With Obkio, effortlessly audit, monitor and troubleshoot the performance of key applications and services (VoIP, SD-WAN, MPLS, SaaS, Cloud, SASE, VPN, Internet, UC, LAN, WAN).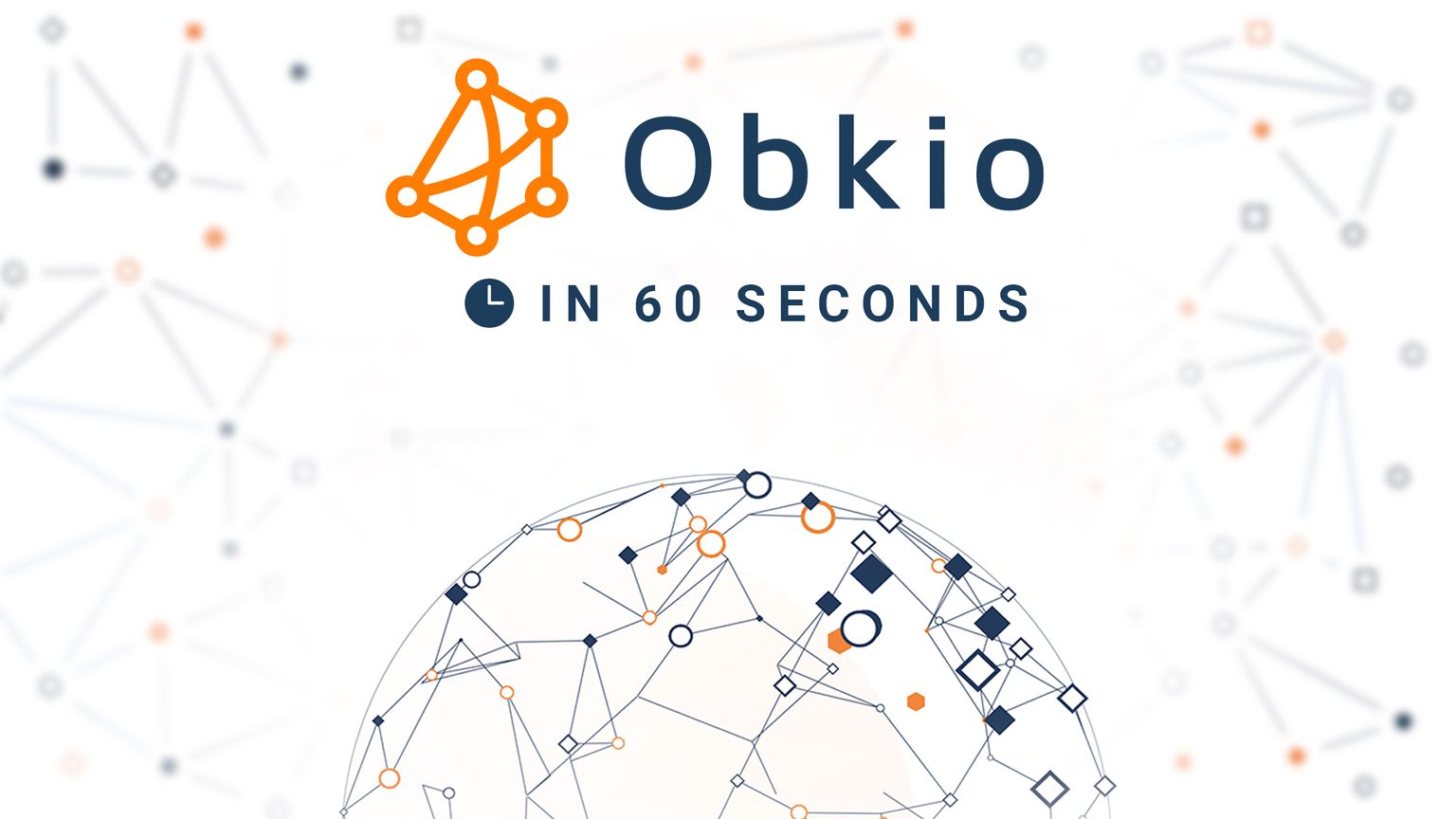 Explore the
Functions and Features

of
Obkio's Network Monitoring Tool
Our goal is to be the easiest Network Performance Monitoring tool on the market. Obkio's agent-based architecture and cloud-based platform make it easy to set up, without sacrificing the precision of network insights. Monitoring Agents continuously run performance tests and collect network measurements, while our platform does all the heavy lifting and data crunching to feed Obkio's app. Obkio's intuitive interface presents a rich set of features and functionalities to get end-to-end network visibility with customized dashboards, smart notifications, thresholds, and reports.
Revolutionize Your Network Monitoring with
Unmatched Visibility

to Pinpoint the Source of Network Problems
We all know that when a user complains:
A user will never say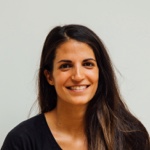 What they will say is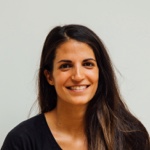 So, how do you fix it?
No matter where the issue is coming from, you need end-to-end visibility to accurately pinpoint it. You need to monitor every possible source: the end-user, the service or application used, and the network.
How Obkio pinpoints network issues
Deploy Monitoring Agents to monitor the
User Experience
, the Services
being used, and the
Network between the two.
User
Experience
Remote Users
Real-User (RUM)
Synthetic Monitoring
End-to-End Monitoring
Head Offices
Branch Offices
Data Centers
Application
& Services
VoIP
UC (Teams/Zoom)
ERP (Netsuite, SAP, Dynamics)
Office 365
Cloud (Azure, AWS)
SASE
FWaaS
Network
Types
SD-WAN
LAN/ WAN
MPLS
WiFi
Internet
Distributed Networks
VPN
Empowering Businesses with
Easy and Efficient

Network Performance Monitoring

At Obkio, our mission is to make network performance monitoring accessible to every business, regardless of their size or technical expertise. We understand that network visibility is crucial for ensuring optimal performance and user experiences. That's why we have developed an intuitive, easy-to-use interface that allows anyone to configure and deploy our monitoring solution in less than 10 minutes.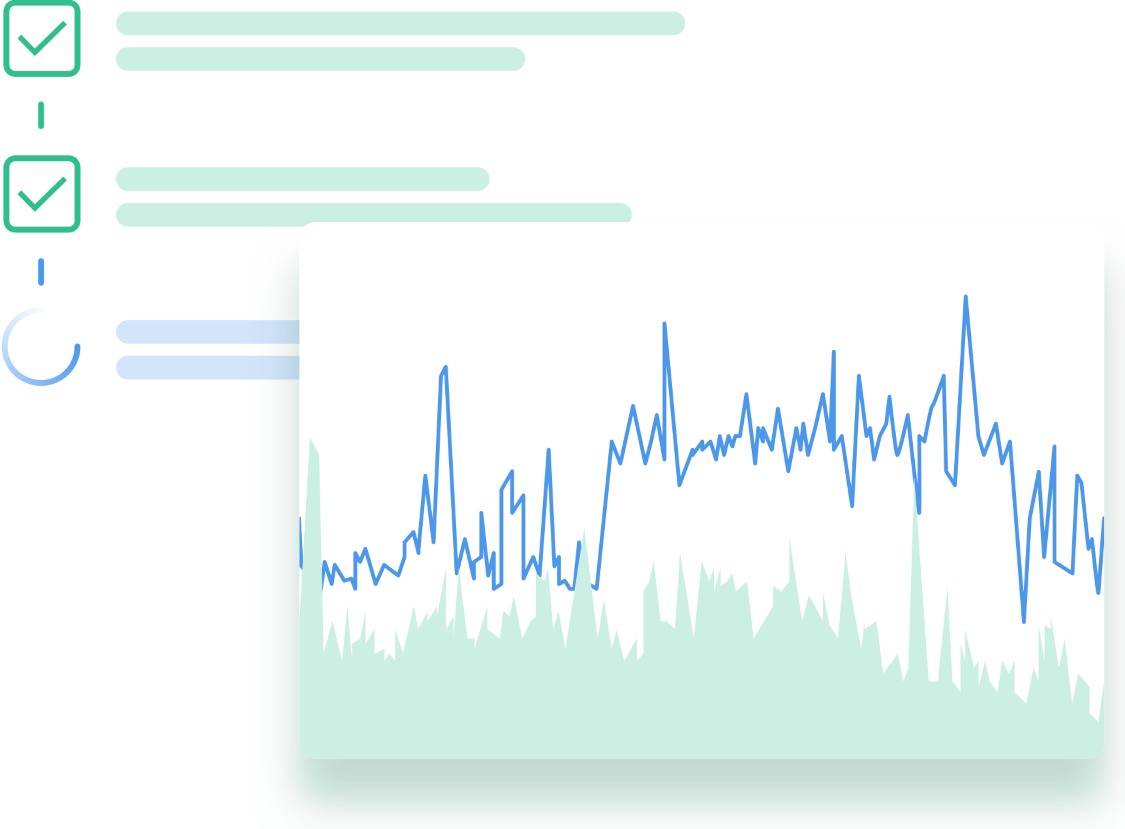 "Obkio is a very powerful tool for diagnosing network issues. It's just as effective for monitoring Internet issues on the underlay as for monitoring VPN Quality on the overlay. I highly recommend this product!"

The
Versatility

of Obkio's Network Performance Monitoring Tool

Obkio's Network Performance Monitoring is designed to cater to specific use cases across various network environments. Whether you need to troubleshoot specific applications like VolP and UC, monitor the performance of complex network technologies like SD-WAN and MPLS, ensure seamless connectivity across WAN, LAN, and internet, or assess end-user and remote connections, Obkio has you covered.

Watch Our Full Demo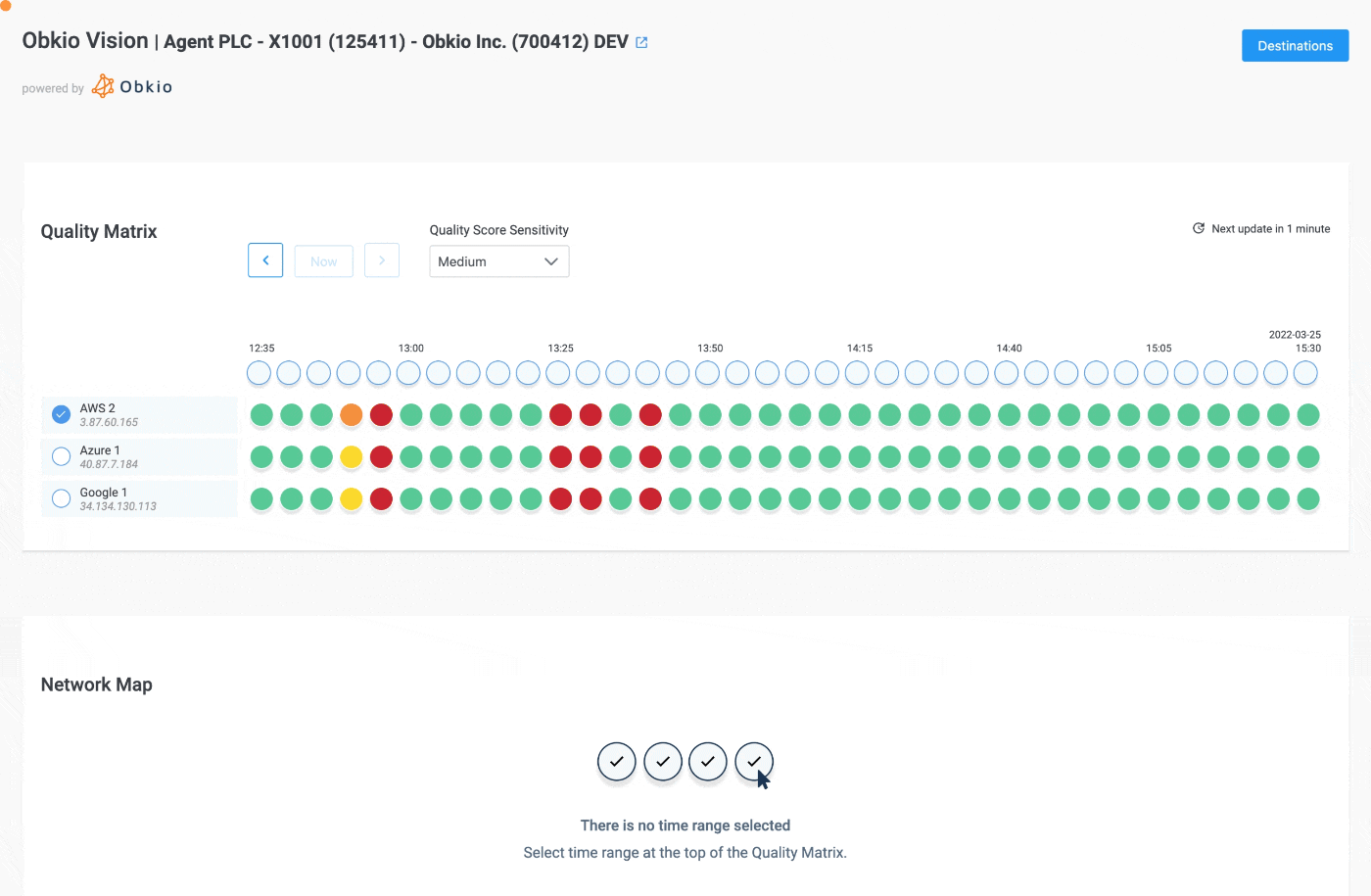 "Obkio gives us the network visibility that no other solution gives us! We were able to identify and resolve network issues quickly using Obkio. The dashboards we created really help us to quickly see the state of our network."

Quickly Troubleshoot

The Root Cause of Your Network Issues

Pinpoint network issues quickly and efficiently. Obkio provides real-time monitoring and metrics for VoIP, UC (Unified Communications), SD-WAN, MPLS, WAN, LAN, Internet, end-user, and remote connections. Identify bottlenecks, latency issues, or packet loss to troubleshoot and resolve network problems promptly.
Comprehensive Network

Monitoring for Proactive Performance Management

Continuously monitor network performance to proactively detect anomalies and ensure smooth operations. Obkio's real-time monitoring capabilities help you monitor the health and performance of VoIP, UC, SD-WAN, MPLS, WAN, LAN, Internet, end-user, and remote connections. Stay ahead of potential issues and maintain optimal network performance.

Book a 1-1 Demo

"Obkio is an easy yet powerful tool for monitoring and analyzing the various problems frequently encountered with Internet based networks in the SD-WAN era."

Holistic Network Audits and Performance Evaluation

with Obkio's Monitoring Capabilities

Conduct thorough audits of your network infrastructure to assess its performance and identify areas for improvement. Obkio's monitoring capabilities enable you to collect historical data, generate comprehensive reports, and analyze network performance across VoIP, UC, SD-WAN, MPLS, WAN, LAN, Internet, end-user, and remote connections. Gain insights into trends, patterns, and compliance requirements.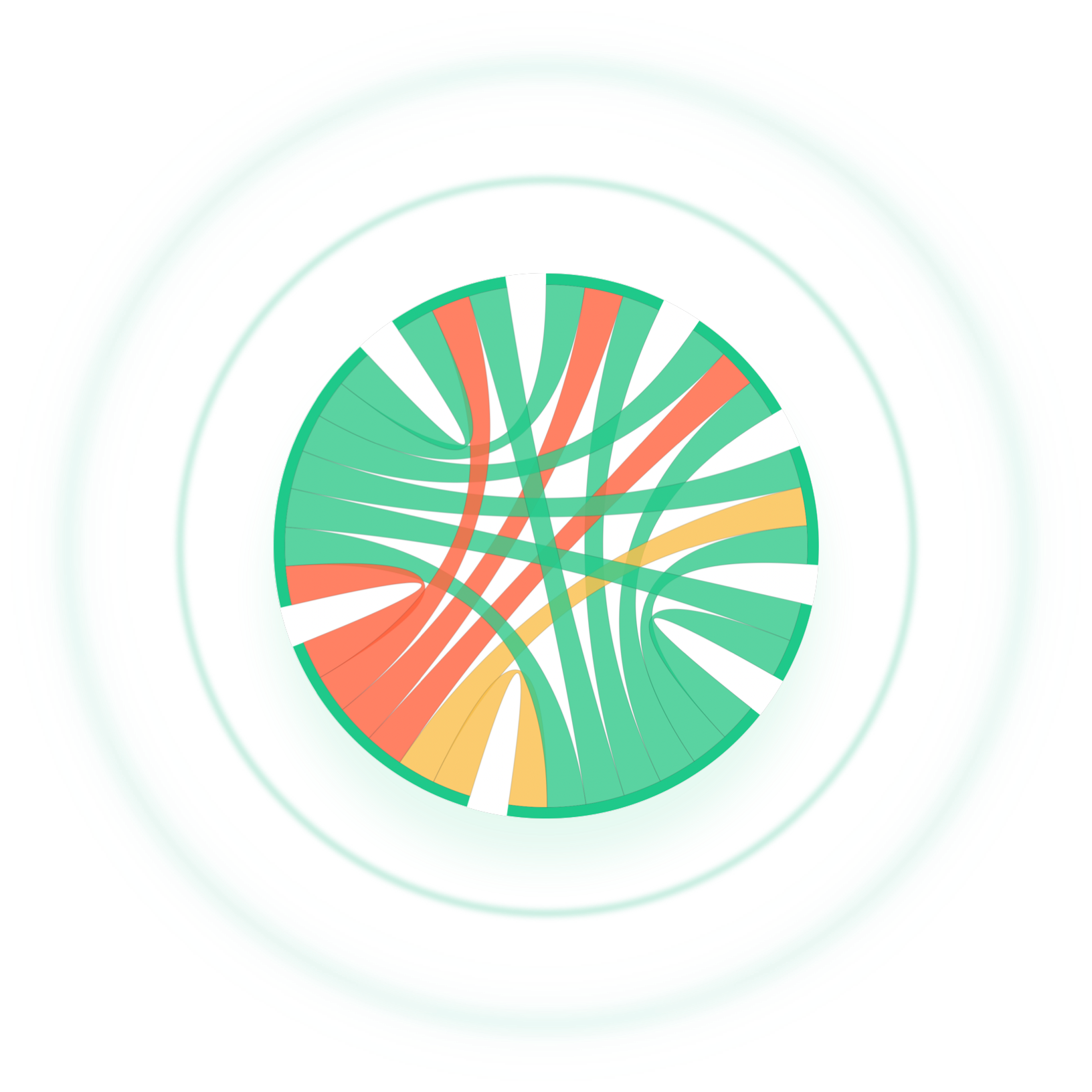 "The missing link in network monitoring! Standard network monitoring can only tell you if a component is ON or OFF. Obkio monitors the health of your network connections and, most importantly, packet loss."

Conquering Network Issues with

Expert Insights and Effective Strategies
Welcome to our blog, where we address the common challenge of identifying network issues and provide you with effective solutions. At times, network problems can be elusive, causing disruptions, performance bottlenecks, and frustration. But fret not, because we are here to help. Our team of experts has extensive experience in tackling network issues head-on, and we are excited to share our knowledge and insights with you.