MSP Network Monitoring
Proactive network monitoring for customer & MSP networks
Monitoring the network performance at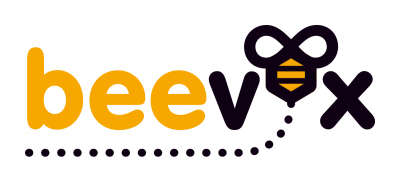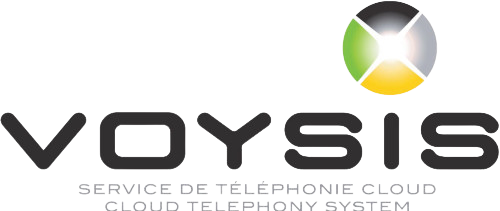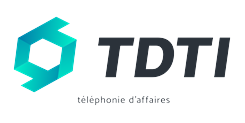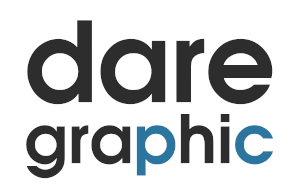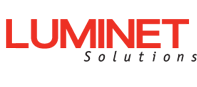 Special MSP Pricing
Obkio's MSP Network Monitoring Solution is tailored to help MSPs quickly find and fix network problems in MSP networks and client networks. That's why we offer special pricing packages to better equip MSPs with the tools they need!
Contact us for details
Monitor Multiple Client Networks
MSPs use Obkio to monitor all their client networks.
Monitor network performance between the customer network and your MSP network to proactively identify and troubleshoot network problems for customers.
The Chord Diagram shows poor and degraded performance between the MSP network and certain customer networks, which means that the MSP's services are being affected for certain customers.
Hear From Other MSPs
"You need a fantastic network for VoIP, but most people are not network experts and don't know how to manage their network. Obkio eliminates the most tedious parts of the network assessment and puts the finger on the problem at hand."

"Having an infrastructure that is closely integrated with our customers in a 24/7 environment, and real-time visibility into the performance of our infrastructure, as seen by our customers, is essential. With its unique solution, Obkio saves us time and money."
MSP Network Monitoring Use Cases
For optimizing client & MSP Networks
Stop the Ping-Pong Game!
End the Back-and-Forth
Although MSPs are only responsible for a portion of the network, if a problem occurs elsewhere on the MSP network or client network, MSPs will be the first to receive the customer's complaint. This can cause a tireless back-and-forth game of ping-pong between customers, the MSP, and ISP, as they try to identify where the problem is coming from and who is responsible.
Address Customer Complaints
80% of customer service calls to Service Providers are related to LAN and wireless issues on their ends. With Obkio, stop the ping-pong blame-game between customers support teams and prove that the network is NOT the problem. So customers can look into the issue on their end, without damaging your reputation as a Service Provider.
Frequently Asked Questions
What is MSP network monitoring?
Obkio's MSP Network Monitoring software allows MSPs to quickly find and fix network problems in their clients' network, and proactively stop future problems from happening.
How does Obkio's MSP Network Monitoring work?
MSPs can deploy Monitoring Agents in their network, as well as their customers' networks to monitor network performance between the MSP and customer networks. The Agents will notify MSPs of any network problems, and where they're coming from.
What are Obkio's plan and pricing for MSP Network Monitoring?
Obkio offers special pricing for MSPS! Contact our team to discuss your use case and tailor an Obkio plan to fit your needs.
What does MSP network monitoring monitor?
Obkio's MSP Network Monitoring software allows MSPs to quickly find and fix network problems in the MSP network and the client network.
Audit your network for free!
Get a free POC with Obkio's 14-day trial. Identify network problems & collect data to troubleshoot.
Start Now
Book a Demo