Obkio Network Performance Monitoring Tool
Network monitoring & troubleshooting has never been this easy!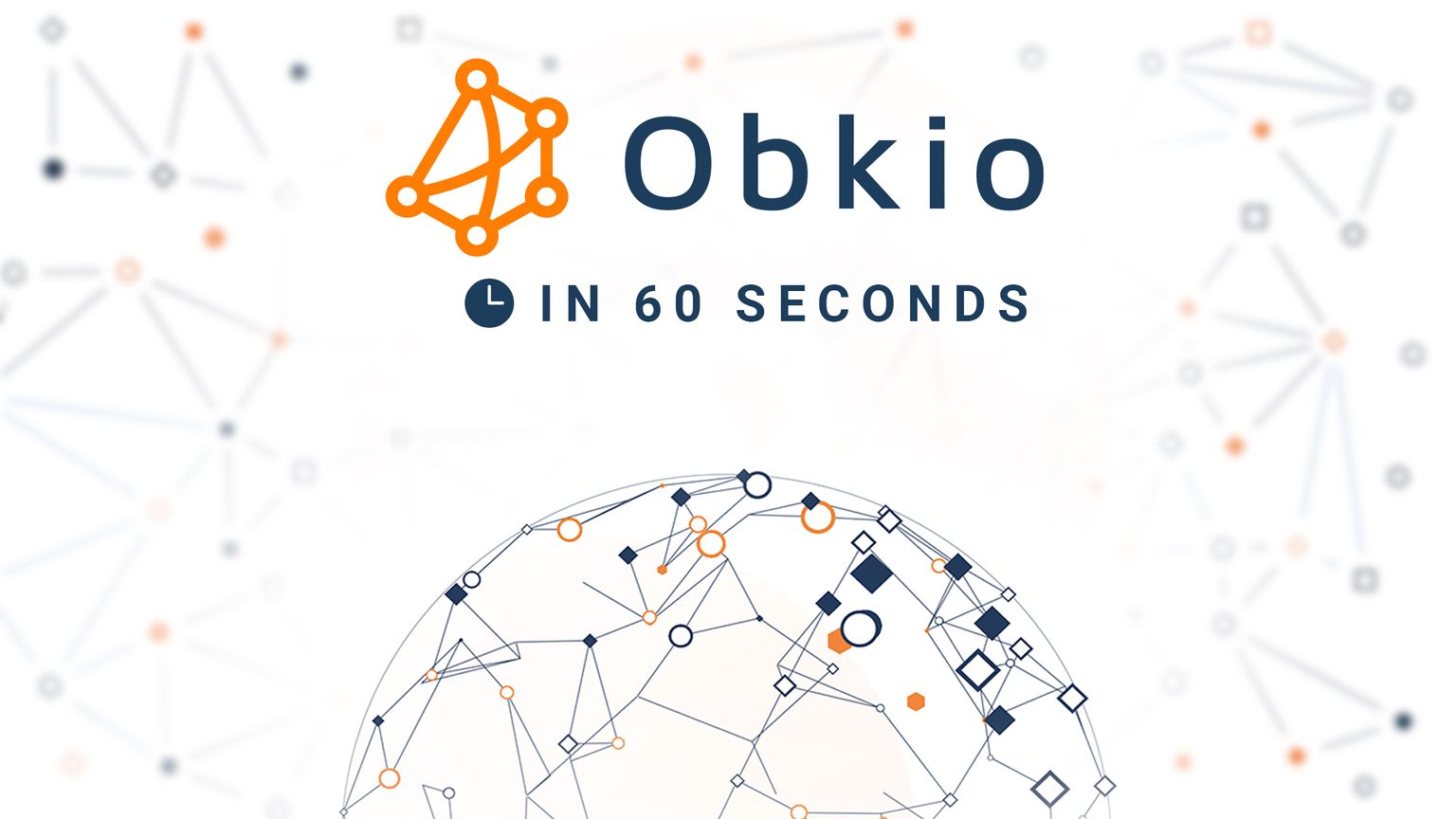 Monitoring the network performance at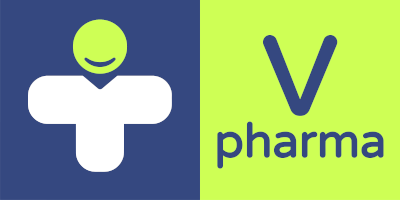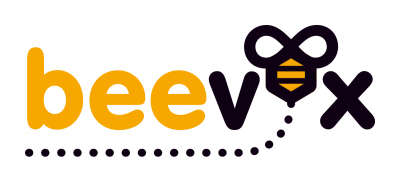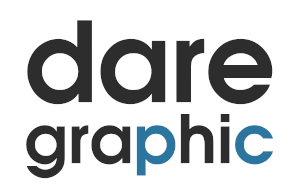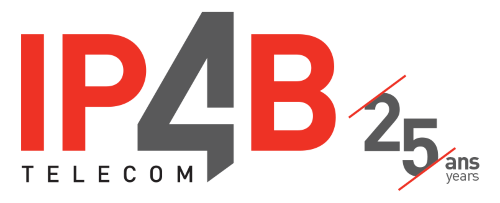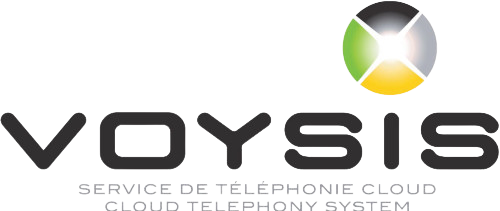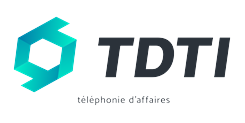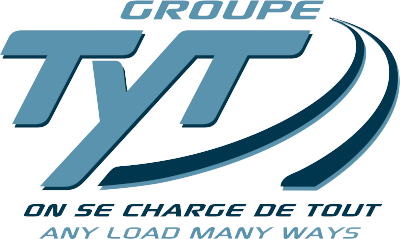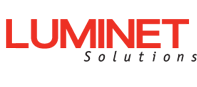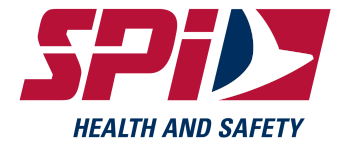 What is Obkio Network Performance Monitoring Tool?
Obkio Network Performance Monitoring (NPM) Tool is the ultimate SaaS solution that gives you continuous monitoring and troubleshooting power at your fingertips. With Obkio on your side, you can identify and troubleshoot pesky intermittent network issues faster than a speeding bullet.
And the best part? When you're able to improve the end-user experience, you'll be the IT hero everyone deserves. So what are you waiting for? It's time to take control of your network like a boss with Obkio!
Monitor all key network locations
Measure real-time network metrics
Identify intermittent & live network issues
Troubleshoot problems with key data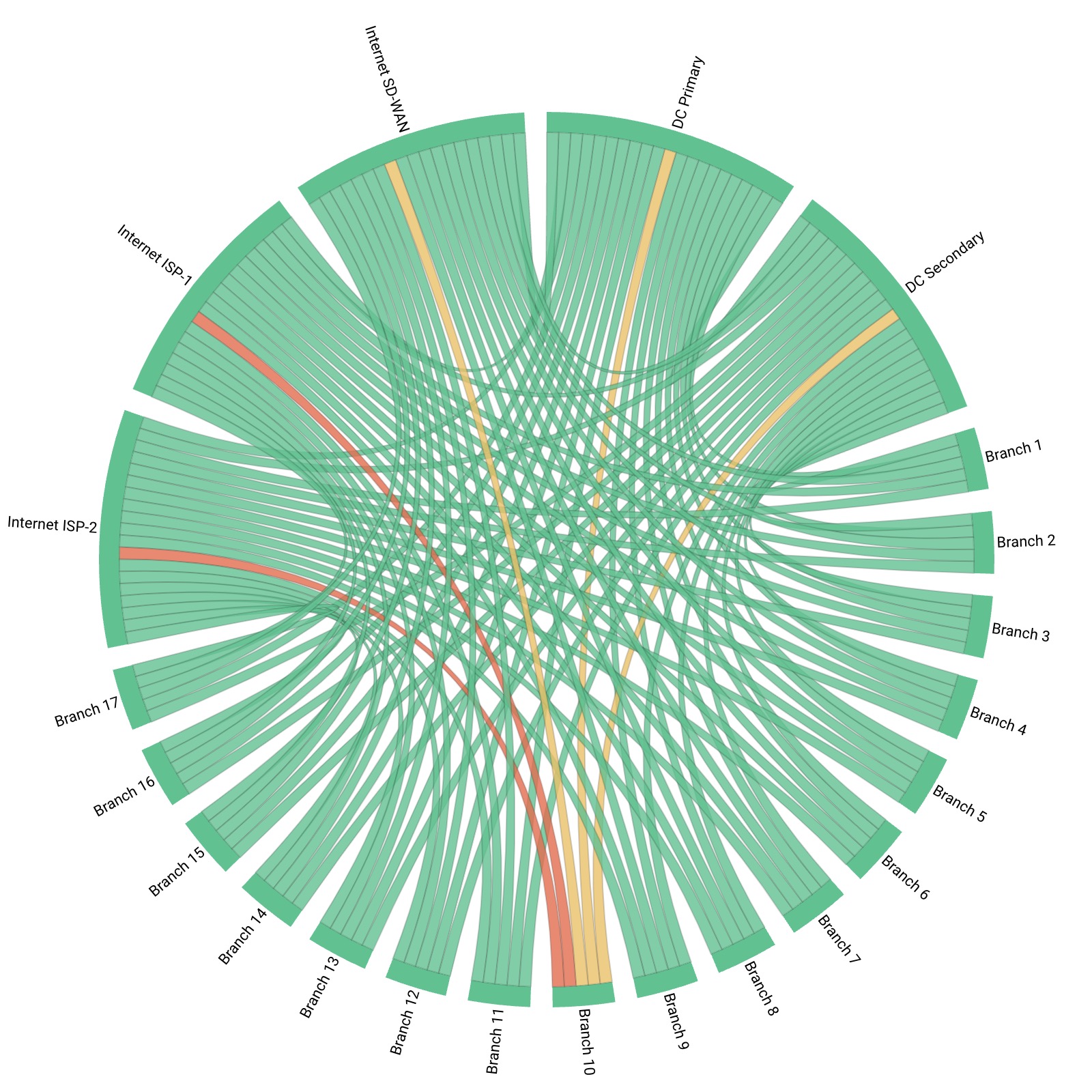 Free Network Audit
When users start griping about performance issues, who's to blame? The network, of course! But, Obkio's here to shake things up.
With Obkio's network performance monitoring tool, you'll never have to wonder if the issue really is with your network. We'll give you the hard data you need to put those performance complaints to rest once and for all.
Discover if your network is experiencing performance issues
Pinpoint network issues before a migration or deployment
Prioritize areas of the network for optimization
Implicate external business units or MSPs to solve network issues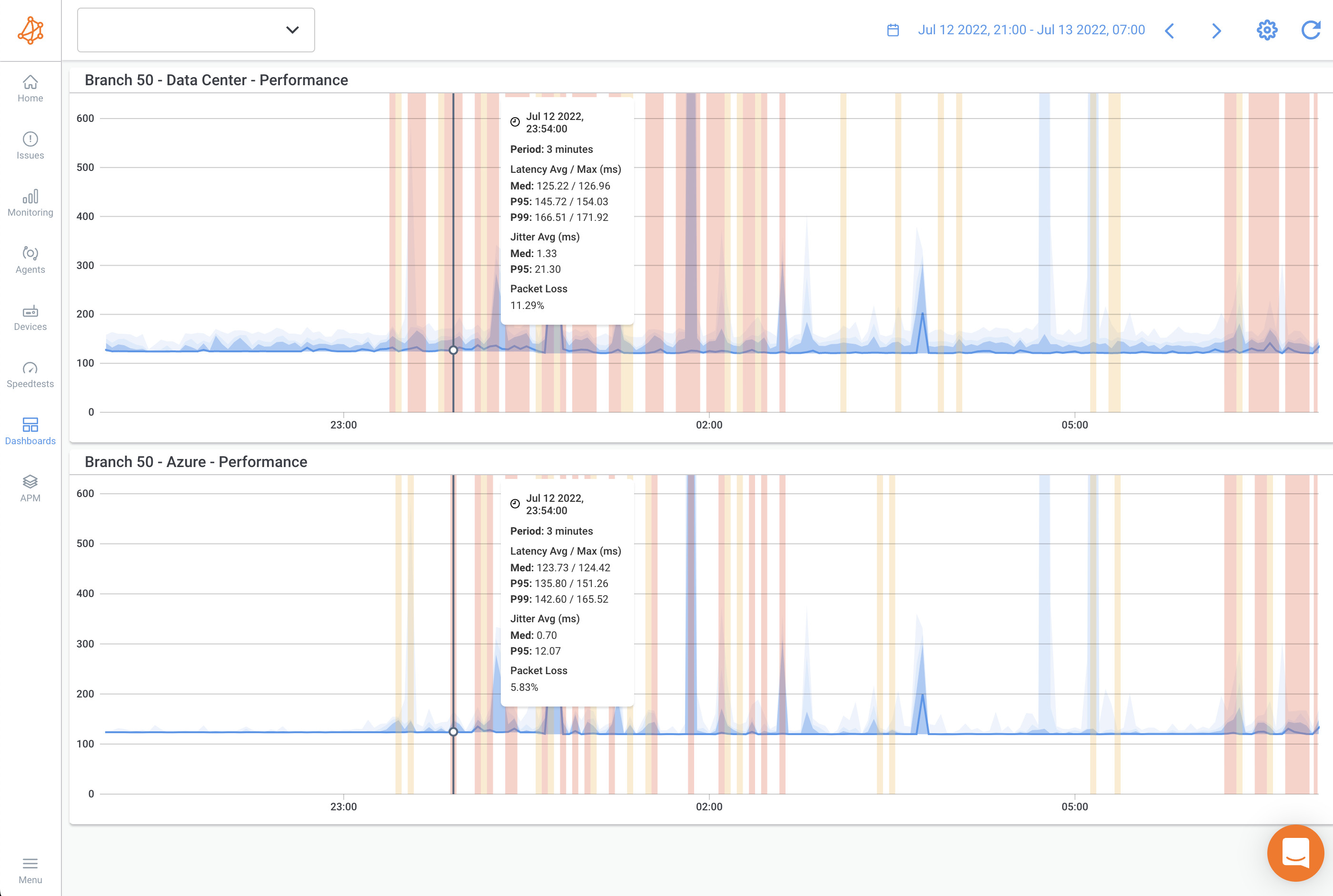 Easy Network Performance Monitoring
Legacy monitoring tools don't provide the level of visibility needed for monitoring your end-to-end network infrastructure. So why settle for mediocre network performance? Upgrade to Obkio!
Monitoring Sessions measure network performance between any two points in your network.
Performance Metrics provide vital data on the health of your network.
Dynamic Thresholds trigger alerts for latency, jitter, packet loss, packet reordering & duplication, MOS score.
Proactive Alerts identify events that affect network quality before they affect end-user experience.
Smart Notifications reduce notification overload and emphasize important events.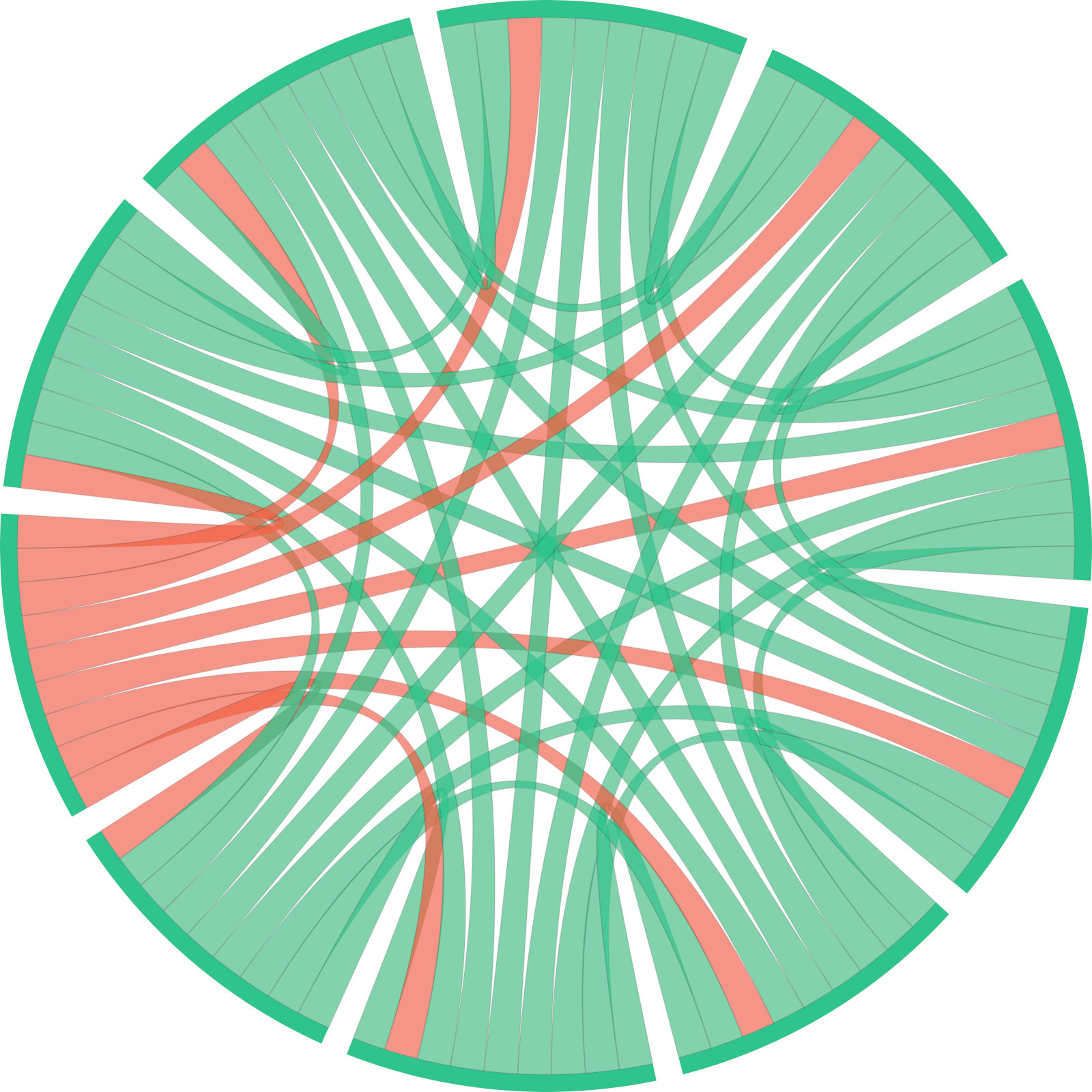 Fast Network Troubleshooting
Obkio is more than just an awesome network monitoring tool. It's also your trusty sidekick to torubleshoot pesky network problems.
Obkio's intuitive dashboards give you the power to spot problem areas in your network with just a glance. Whether it's the WAN, LAN, or some sneaky network device hogging all the bandwidth and CPU, Obkio has your back.
And when things do go wrong, Obkio Vision's Visual Traceroute tool swoops in like a superhero to pinpoint exactly where, how, and when network issues occurred. Plus, you can easily share this data with your service provider to get those problems resolved faster than a speeding bullet!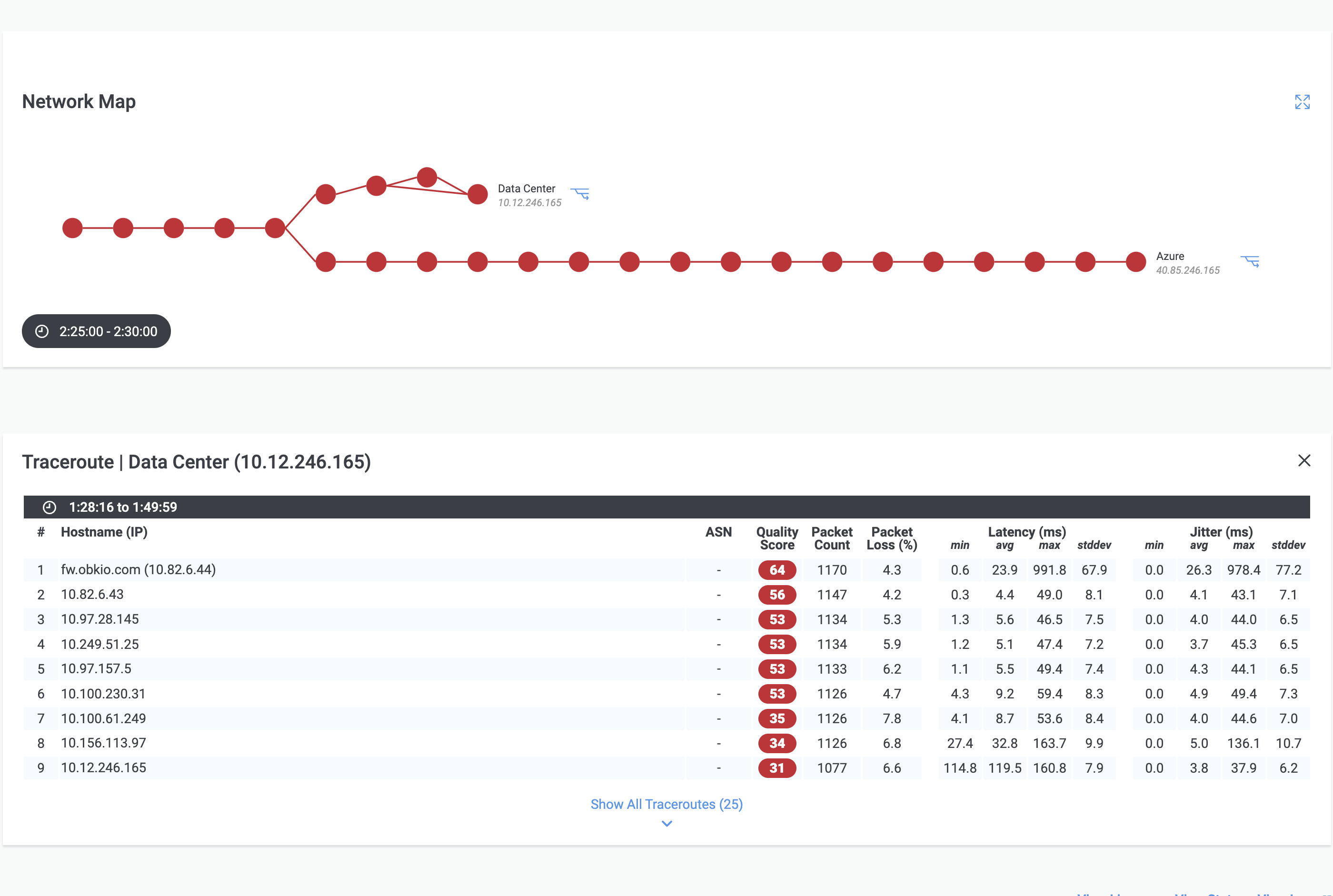 The Obkio Advantage:
Tackling Common Network Monitoring Use Cases
Obkio is the ultimate tool to help you rule your network.
Try Now!
"Obkio is a valuable tool that monitors the health of our Internet and MPLS links. The precision of the data collected allowed us to isolate problematic situations that the other tools in our possession (which were much more expensive) have not detected. New features, each more innovative than the other, are regularly added to the options already present."
"As a service provider, Obkio is a great external network performance monitoring solution. It is very valuable to us in the diagnosis of complex network performance issues or intermittent problems that are normally difficult to identify. Customers also have access to the solution, which gives us a common view of their overall network performance. Obkio greatly increases our efficiency and customer satisfaction."
Technical Operations Director for Business
Frequently Asked Questions
What is network performance monitoring (NPM)?
Network Performance Monitoring or NPM is the continuous monitoring of network performance, or your business' core network infrastructure to establish a performance baseline, monitor network issues, and identify any network performance degradation.
What is Obkio Network Performance Monitoring tool?
Obkio Network Performance Monitoring (NPM) is an end-to-end network performance monitoring tool and troubleshooting SaaS solution to help you identify and troubleshoot intermittent network issues and improve the end-user experience.
Why is the cost of Obkio's Network Monitoring?
Obkio has a variety of Network Monitoring plans to suit your needs and your business. Get started with Obkio's free trial and consult the Pricing Page for more details.
Why is Network Performance Monitoring important?
Network performance monitoring is important because it allows you to understand if you network is performing at it should be, proactively identify intermittent network problems before they affect end-users, and improve the end-user experience.
How get I get started with Obkio Network Performance Monitoring?
How does Obkio's Network Performance Monitoring tool work?
Obkio's NPM solution used Software and Hardware Network Monitoring Agents installed at key network locations for end-to-end monitoring. The Agents continuously exchange synthetic traffic (no packet capture required) to measure network metrics and identify network performance issues with data to help you troubleshoot.
What does Obkio's Network Performance Monitoring tool monitor?
Obkio is end-to-end monitoring, meaning it measures your entire network from your LAN to your WAN, including your Internet, Firewall, VoIP and UC apps, and Cloud apps. See more in Obkio's Network Monitoring Solutions.
What can I learn more about Network Monitoring?
Audit your network for free!
Get a free POC with Obkio's 14-day trial. Identify network problems & collect data to troubleshoot.
Start Now
Book a Demo