Customer Testimonials
See what some of our amazing clients have to say about working with Obkio!

"Our business footprint is expanding rapidly and we are also moving to cloud based applications that require us to have a complete view of our network performances. Obkio provides us with very important information on site-to-site and site-to-Cloud providers' network performances, allowing us to identify and fix problems proactively."
"As a service provider, Obkio is a great external network performance monitoring solution. It is very valuable to us in the diagnosis of complex network performance issues or intermittent problems that are normally difficult to identify. Customers also have access to the solution, which gives us a common view of their overall network performance. Obkio greatly increases our efficiency and customer satisfaction."
Technical Operations Director for Business

"Obkio has been a fantastic partner to work with! The solution helps us highlight network issues ahead of time, that would otherwise jeopardize a successful customer deployment. It's so effective that many of our customers choose to leave it in place for continuous monitoring of their network."
"Network Performance is critical to VoIP applications. With Obkio, we have a great monitoring solution for us and our customers which helps us reduce troubleshooting time, helps our customers quickly understand the source of network problems. Obkio has virtually eliminated the back and forth game of ping pong between our team and our clients!"
"We use Obkio on a regular basis to validate the state of our links. Obkio's tool provides us with the metrics that we need to identify issues and work with our Service Providers to troubleshoot."
Network and Technical Service Director
"Deploying Obkio allowed me to quickly pinpoint a vastly underestimated problem on my firewall that was actually affecting the network performance of all my users."
Infrastructure IT Manager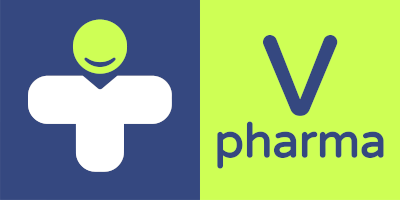 "We looked at nearly all the available solutions on the market and we ultimately chose Obkio because the application is intuitive and easy to use, and we were impressed by the impeccable quality of their customer support."

"Having an infrastructure that is closely integrated with our customers in a 24/7 environment, and real-time visibility into the performance of our infrastructure, as seen by our customers, is essential. With its unique solution, Obkio saves us time and money."

"Obkio's Device Monitoring feature is by far the most simple network device monitoring tool I have ever used. We now have it installed by default with all of our customers."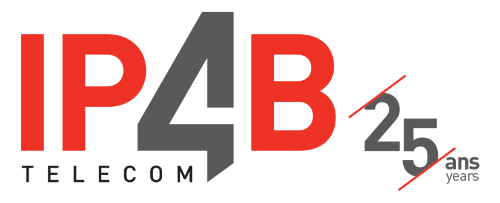 "With this new Obkio partnership, IP4B adds to its array of tools and services it deploys to offer one of the best business VoIP services in Canada. When we launched our IP Telephony solutions years ago, our first goal was to offer an exceptional IP backbone powered by a private end-to-end network. Today, we are proud to say that we are the large telco with the human touch."
"Not only is their application AWESOME, but Obkio's blog and newsletter are now also my main sources of information for everything on the topic of network monitoring!"
Business Intelligence Director
Audit your network for free!
Get a free POC with Obkio's 14-day trial. Identify network problems & collect data to troubleshoot.
Start Now
Book a Demo