SD-WAN Monitoring Solution
Get 360-degree visibility of your SD-WAN network
Upgrade the way you monitor SD-WAN network performance
Businesses are increasingly moving to cloud-based apps, which increases reliance on the Internet to deliver WAN traffic. As a result, businesses are migrating from MPLS to hybrid WAN architectures and SD-WAN technology.
Unfortunately, traditional monitoring tools don't offer the depth and visibility needed for modern WAN networks. That's why Obkio offers a modern decentralized SD-WAN Performance Monitoring solution that allows you to:
Monitor real network performance from the end-user perspective
Continuously test your SD-WAN network with synthetic traffic
Effectively measure multiple class of services (CoS / QoS)
Monitor performance of multiple connections
& much more!
What people say about us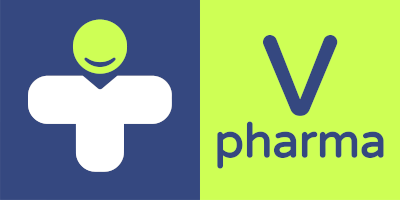 "We looked at nearly all the available solutions on the market and we ultimately chose Obkio because the application is intuitive and easy to use, and we were impressed by the impeccable quality of their customer support."

"Our business footprint is expanding rapidly and we are also moving to cloud based applications that require us to have a complete view of our network performances. Obkio provides us with very important information on site-to-site and site-to-Cloud providers' network performances, allowing us to identify and fix problems proactively."
Is your SD-WAN network performing as promised?
When you're running a business that's reliant on a strong, stable internet connection to keep you running, you want to make sure that your service provider upholds the promises they made for your WAN performance.
Using Network Performance Monitoring Agents deployed in data centers and branch offices, Obkio provides full visibility into the performance of critical applications, both inside and outside your hybrid WAN network.
We monitor the real performance of your SD-WAN network from the end-user perspective, by class of service, to find and fix issues quickly, and ensure that your SD-Wan equipment fulfills what the manufacturer promised you.
Audit your network for free!
Get a free POC with Obkio's 14-day trial. Identify network problems & collect data to troubleshoot.
Start Now
Book a Demo