Start Obkio's Free 14-Day Trial
Empowering you to monitor, troubleshoot & optimize your network.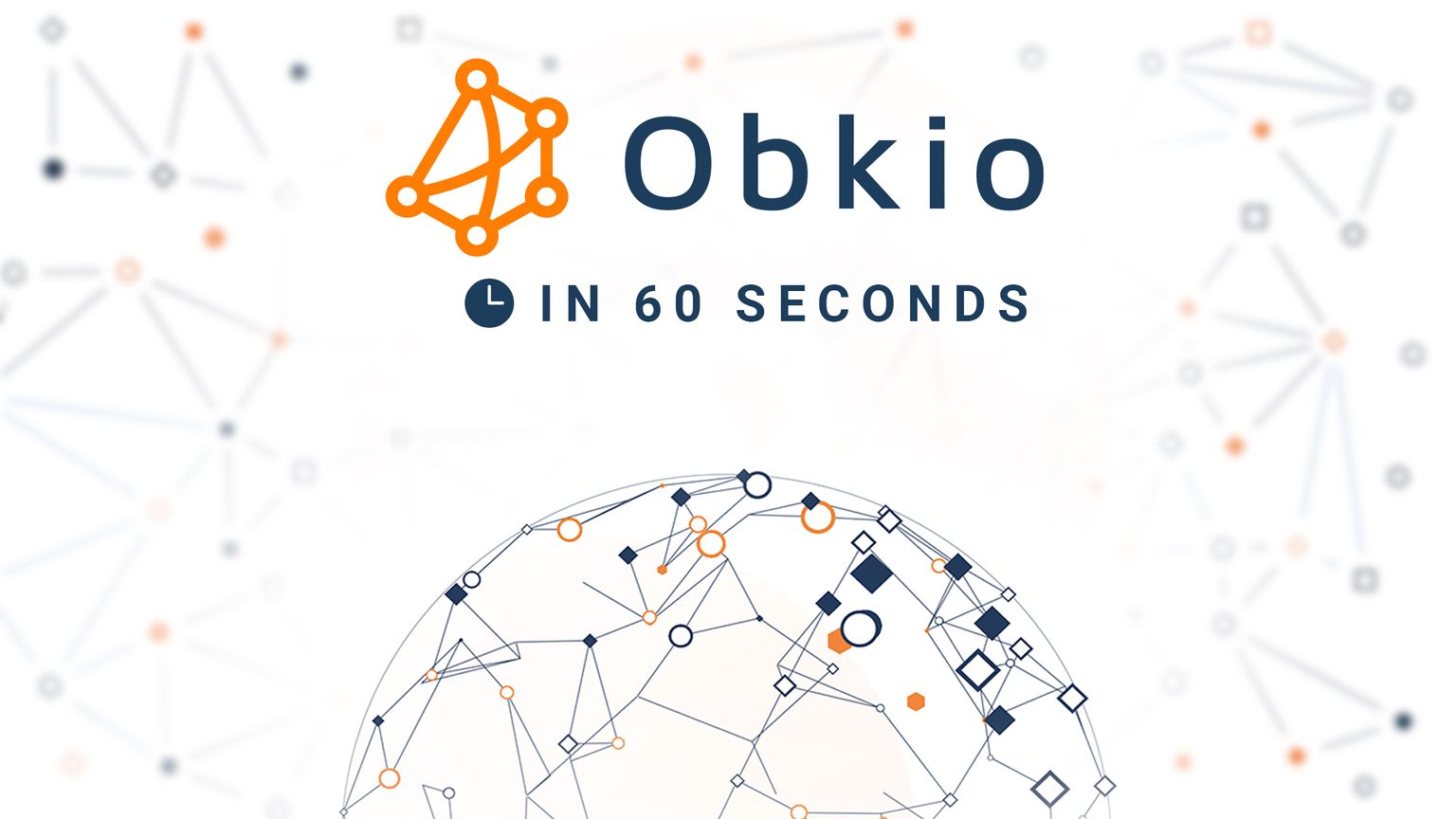 Monitoring the network performance at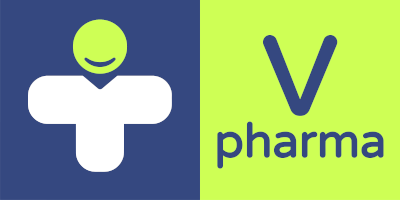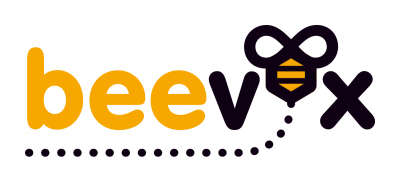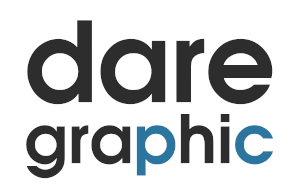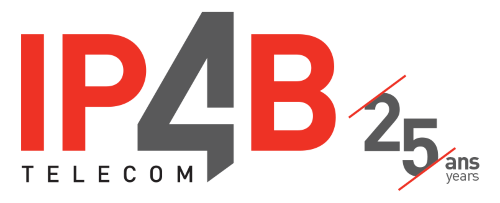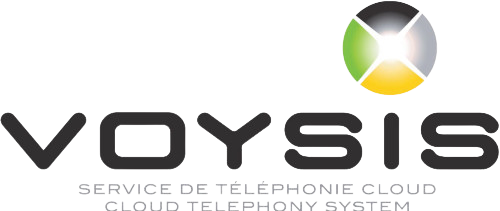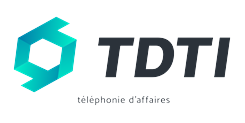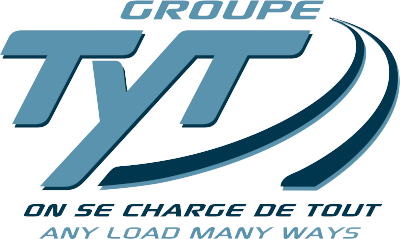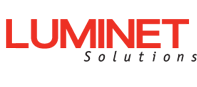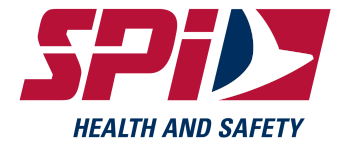 Get control of your network.
Obkio is an end-to-end Network Performance Monitoring & Troubleshooting SaaS solution designed to help IT pros get their networks under control.
Get access to all premium features
Deploy in just 10 minutes
Monitor all key network locations
Measure real-time network metrics
Identify intermittent & live network issues
Troubleshoot problems with key data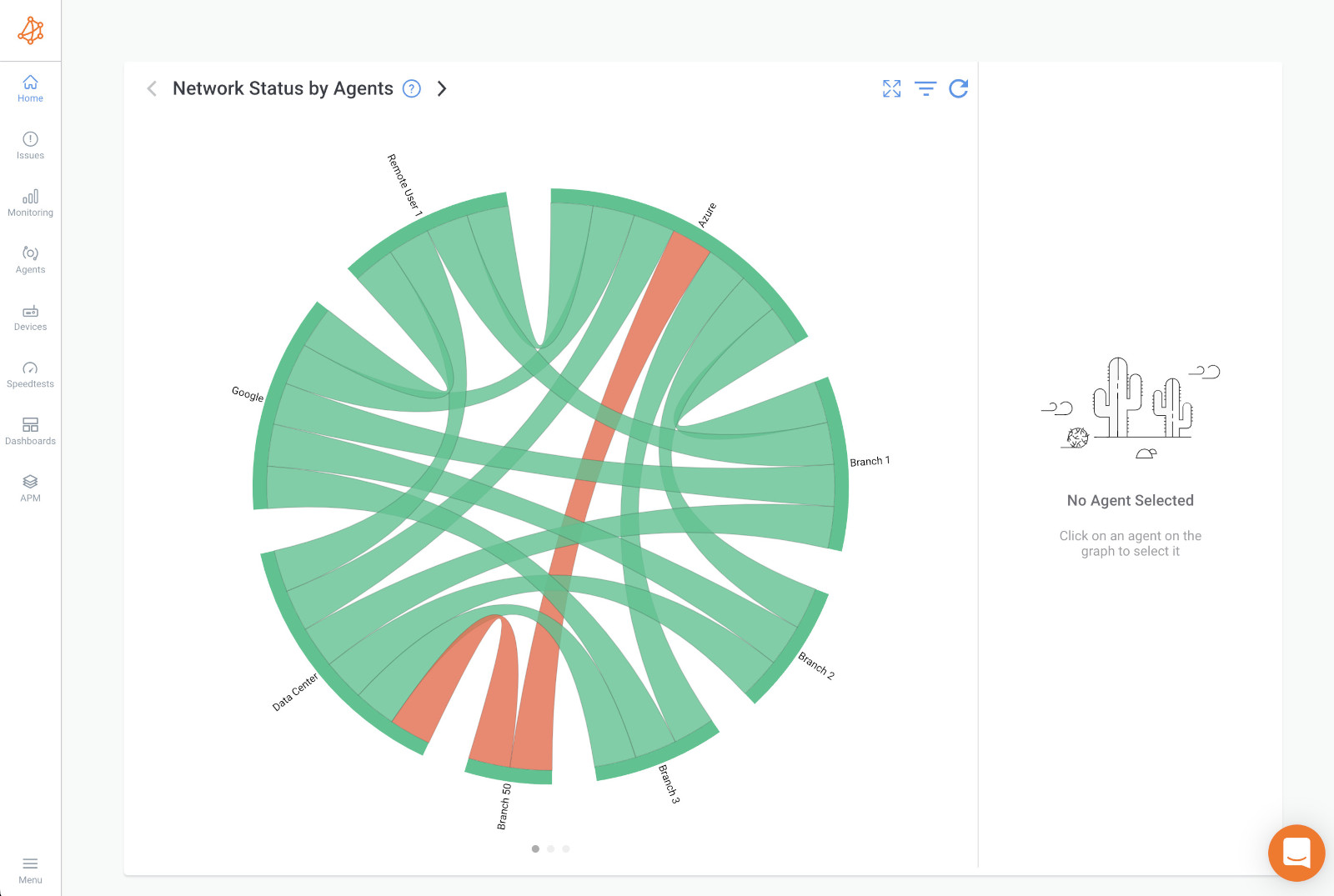 Monitoring the network performance at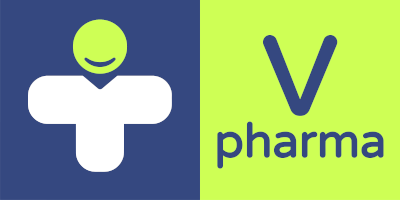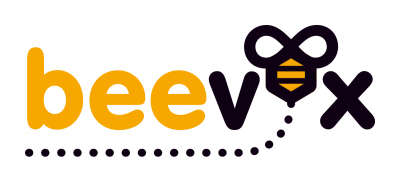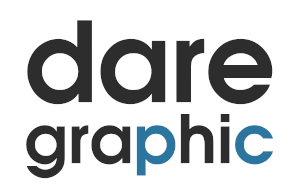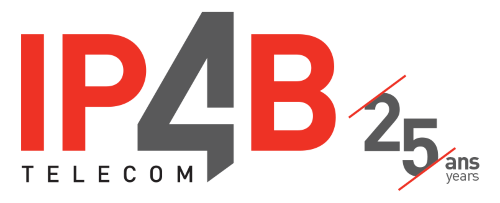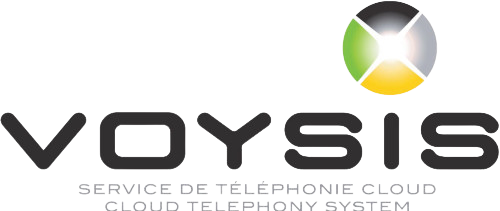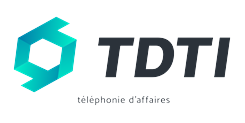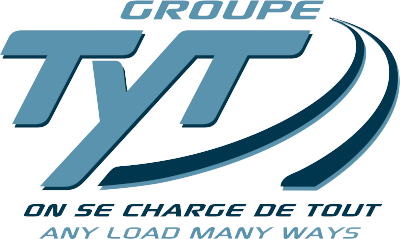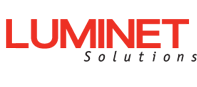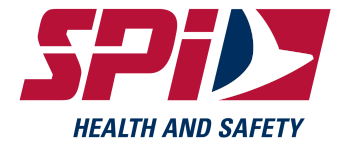 Free Network Audit
When people complain about performance issues, they always blame the network. But is it REALLY a network issue? Some people need to see it to believe it.
Use Obkio's Free Trial to perform an audit to:
Understand if your network is experiencing issues
Identify network issues before a migration or deployment
Prioritize areas of the network for optimization
Implicate external business units or MSPs to solve network issues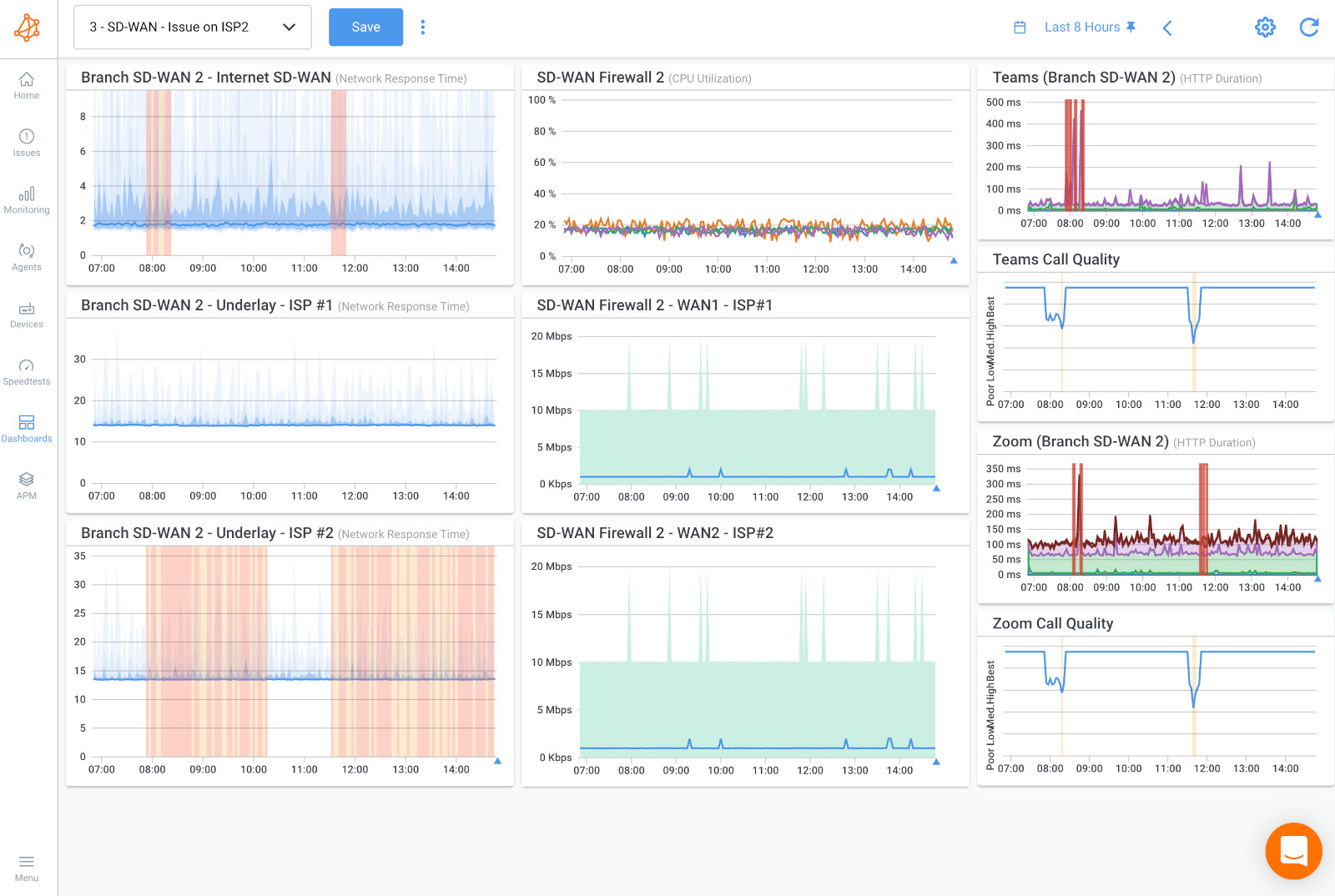 Network Monitoring
Legacy monitoring tools don't provide the level of visibility needed for monitoring your end-to-end network infrastructure. But Obkio does.
Monitoring Sessions measure network performance between any two points in your network.

Performance Metrics provide vital data on the health of your network.

Dynamic Thresholds trigger alerts for latency, jitter, packet loss, packet reordering & duplication, MOS score.

Proactive Alerts identify events that affect network quality before they affect end-user experience.

Smart Notifications reduce notification overload and emphasize important events.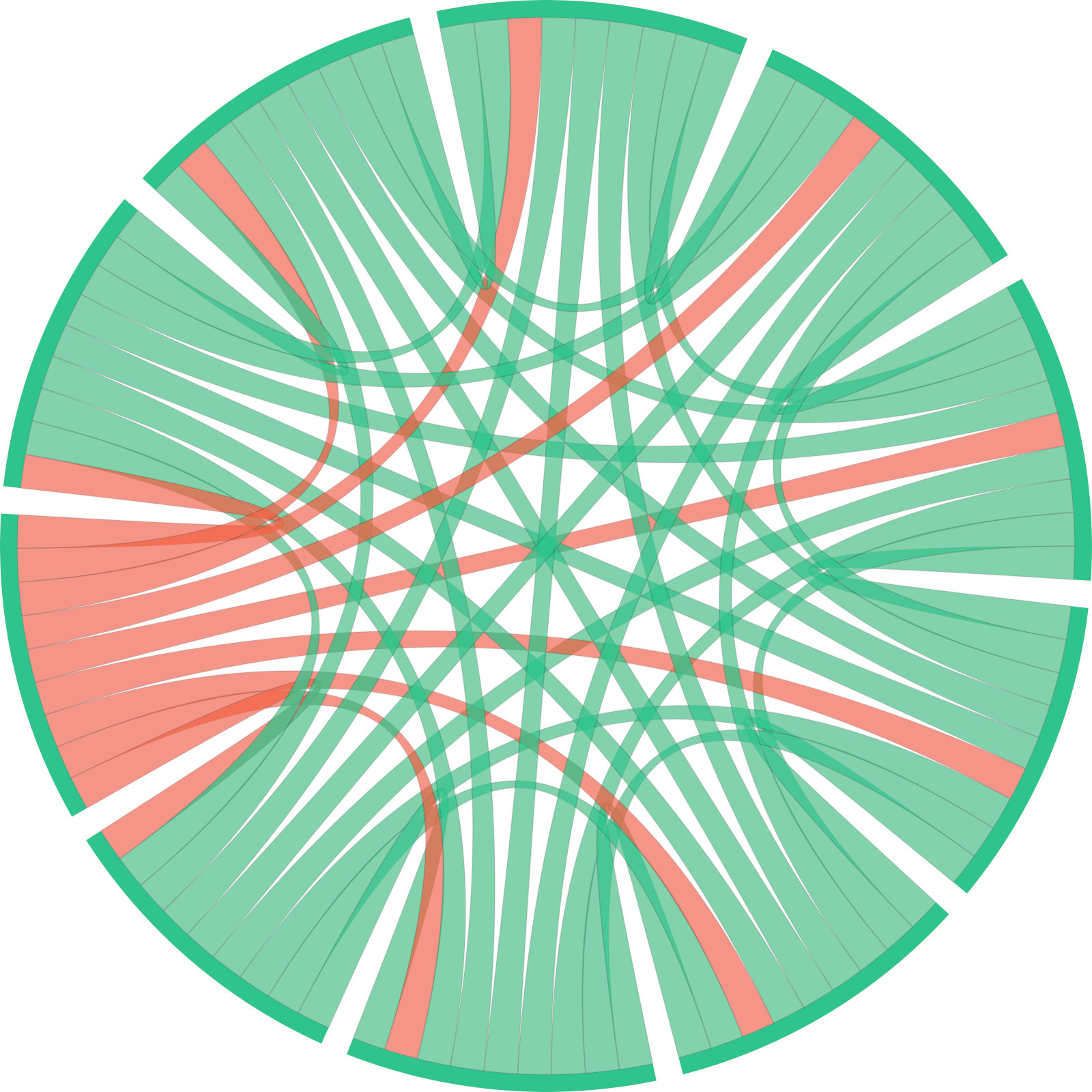 Network Troubleshooting
Obkio is more than a monitoring solution. We help you troubleshoot network problems too.
Obkio's intuitive dashboards show all your data at a glance to identify what areas of your network are being affected, whether it's the WAN, LAN or network devices itself (bandwidth, CPU).
Leverage Obkio' Visual Traceroutes to identify where, how and when network problems happened and share the data with your Service Provider for immediate resolutions.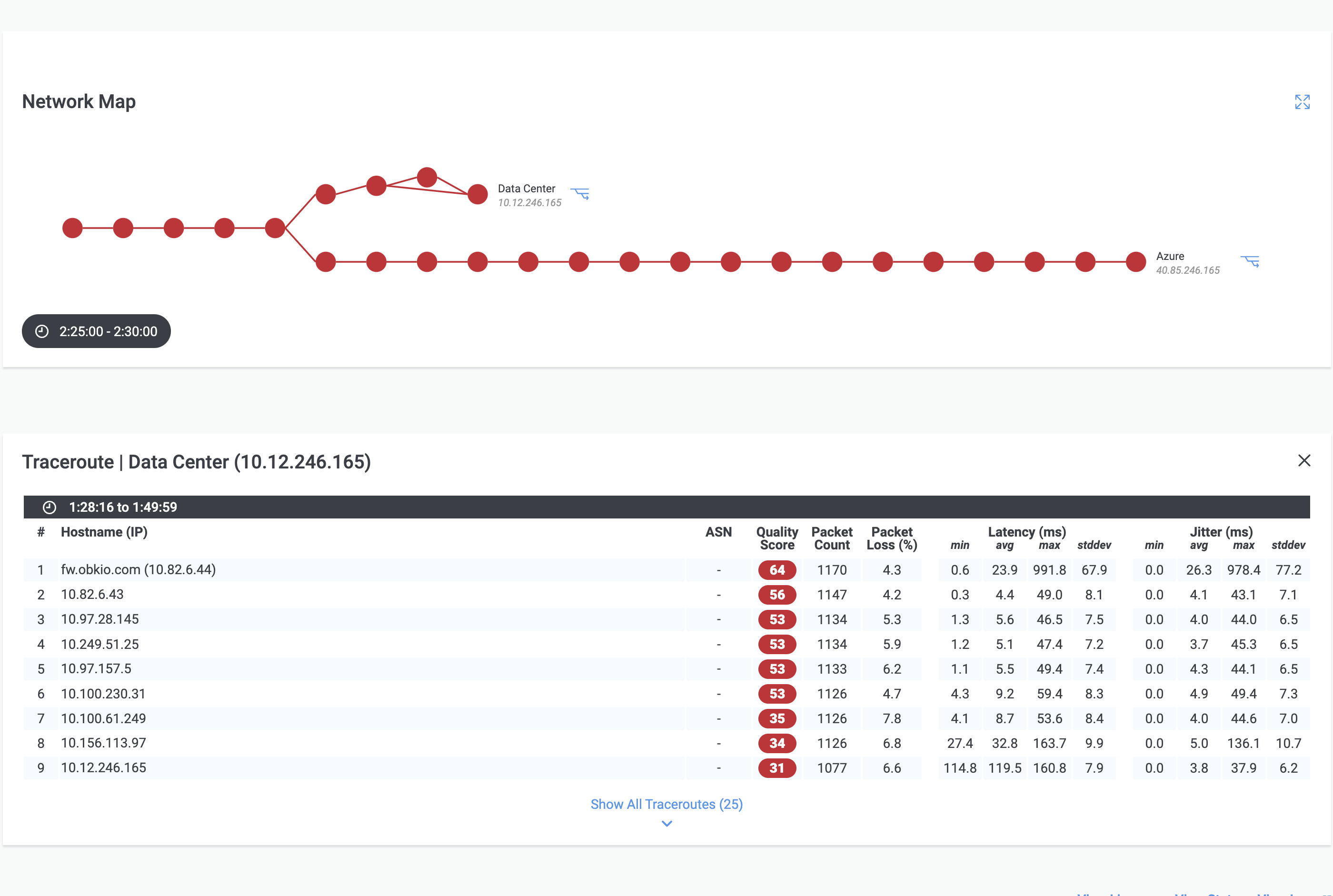 What happens after the trial?
Keep using Obkio. We can gurantee you'll love it.
Audit your network for free!
Get a free POC with Obkio's 14-day trial. Identify network problems & collect data to troubleshoot.
Start Now
Book a Demo