Obkio Subscription Plans
What you are going to learn:

How to upgrade the subscription plan
More information on the Enterprise plan
All the details about the Subscription Plans are available on the Pricing page.
You can easily upgrade your plan in the App (Menu -> Upgrade Plan).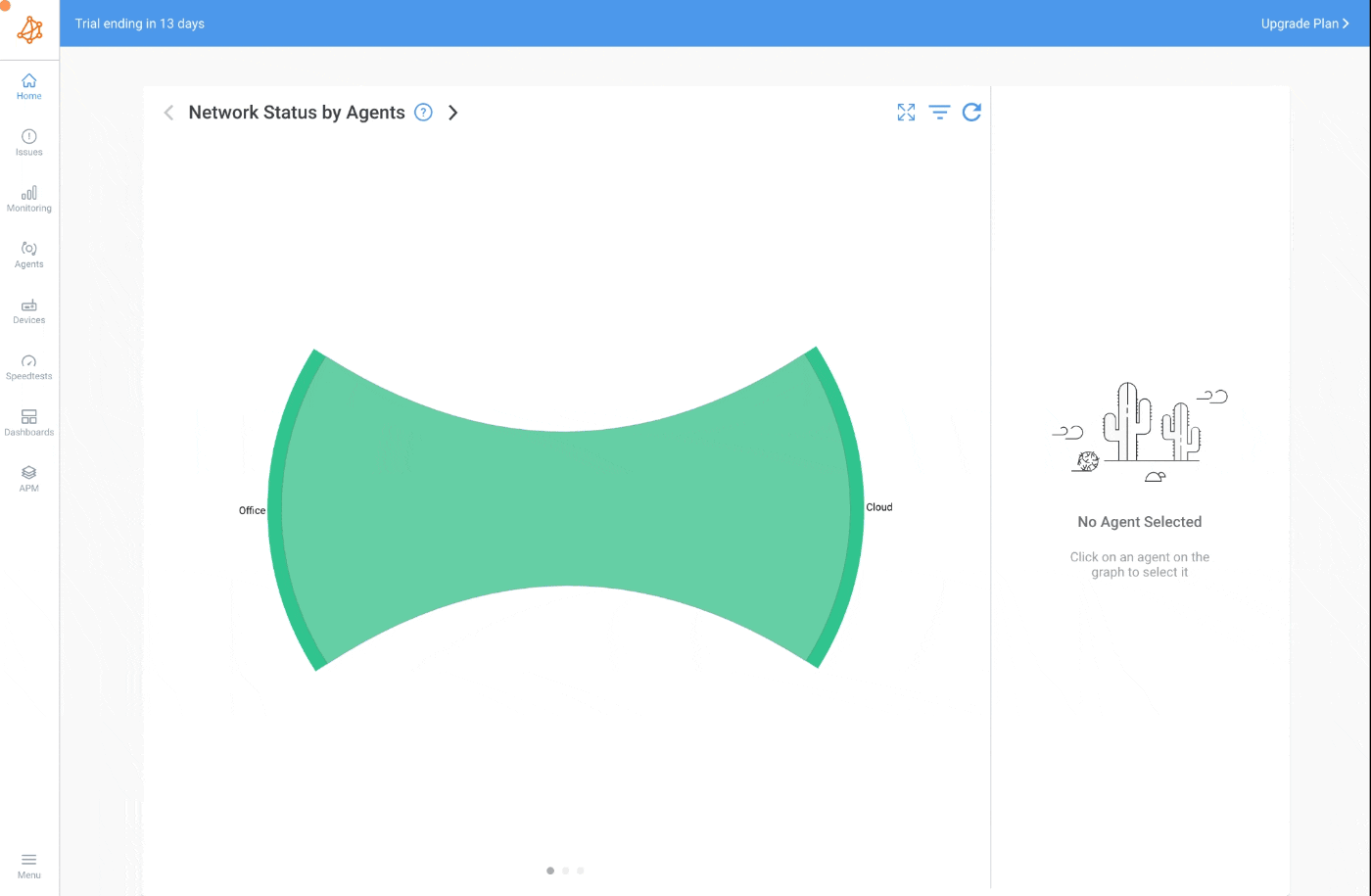 The Enterprise plan is a custom-made plan based on the requirements of the customer. As an example, we can offer:
Private Onboarding
Team Training
Quarterly Account Reviews
Custom Feature Developments
Feature Priorization
Volume Discounts
Fixed Pricing with a limited number of agents
Invoicing with electronic payments
To cancel a paid subscription, you just have to change your plan type to the Free Plan in the App. The cancellation is immediate and the plan will be changed within minutes. For Enterprise plans, you might be required to contact the Support Team to cancel the subscription.
We do not refund in case of service cancellation, plan changes or service usage changes, except when required by law.
It is also possible to schedule a subscription cancellation. This is useful for customers with fixed budgets, for example in the case of a proof of concept (POC) which only lasts a few months. In that case, customers usually purchase Obkio Credits for that period, and want their subscription cancelled at the end of their POC. To schedule a subscription cancellation, just reach out to our Support Team.