Organizations and Users
What you are going to learn:

What is an organization and a user
How to switch between organizations
In the Obkio App, an organization is a synonym for company or account. Usually, a customer (i.e. a company) has a single organization with multiple users.
For users that have access to multiple organizations, you can change Organization through Menu -> Org Name -> Change Organization.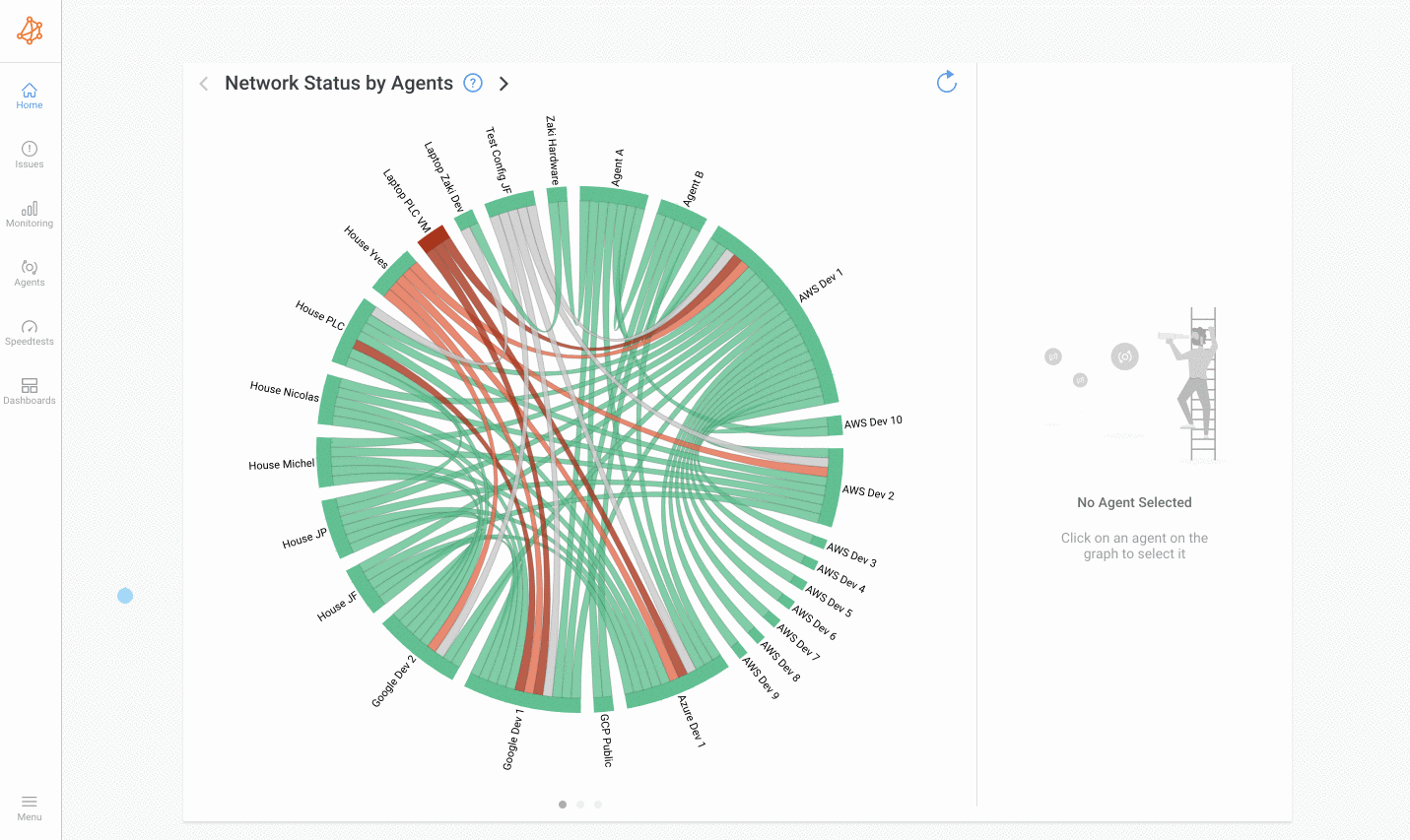 A user is a person that has access to one or many organizations. A user is identified by their email address.
To change your password:
Log into the Obkio App
Click on Menu in the tab bar
Click on your name at the top
Select Security tab in the middle
Valid password criteria:
must have at least 8 characters
must have letters and numbers
must not have similarities with your email address
must not be a commonly used password