Organizations and Users
What you are going to learn:

What is an organization
What is a user
How to switch between organizations
In the Obkio App, an organization is a synonym for company or account. Usually, a customer (i.e. a company) has a single organization with multiple users.
When monitoring network performance in large companies, Obkio gives users the possibility to seperate companies by department of their choice by creating one organization per department.
It's also possible for MSPs to create one organization by customer, this way customers have full access to only their organization (account), while the MSPs' users can have access to all the organizations they manage.
For users that have access to multiple organizations, you can change Organization through Menu -> Org Name -> Change Organization.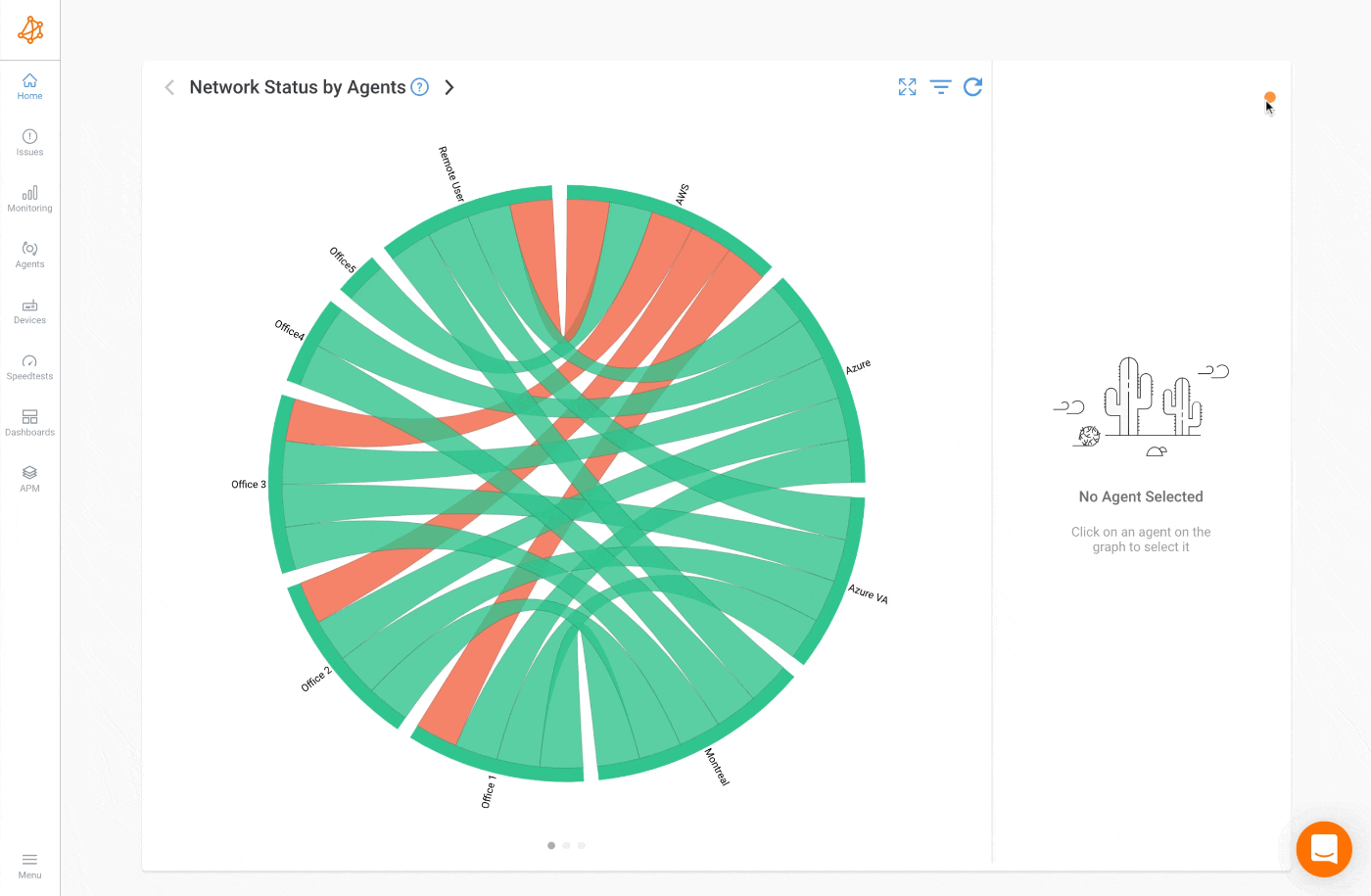 A user is a person that has access to one or many organizations. They are not an end-user, they are someone that has an account to the Obkio app.
A user is identified by their email address.
When a new organization is created, a user is assigned the Administrator role for that organization. At this point, that user can create new users and assign them a User Role to set their permissions inside the App.
As mentioned above, an Administrator can decide which organizations a customer has access to, and how many.
In the case of MSPs, an MSP may decide to create a user for a customer, who only has access to their organization. And then create users for the MSP employees, who have access to multiple organizations.