Deployment Profiles
What you are going to learn:

What are the deployment profiles
When to use deployment profiles
The Deployment Profiles are used to mass install agents on multiple computers. Once created, a Deployment Key is generated and can be used during the agent installation. The Deployment Profiles can be accessed in the App: Menu -> Deployment Profiles.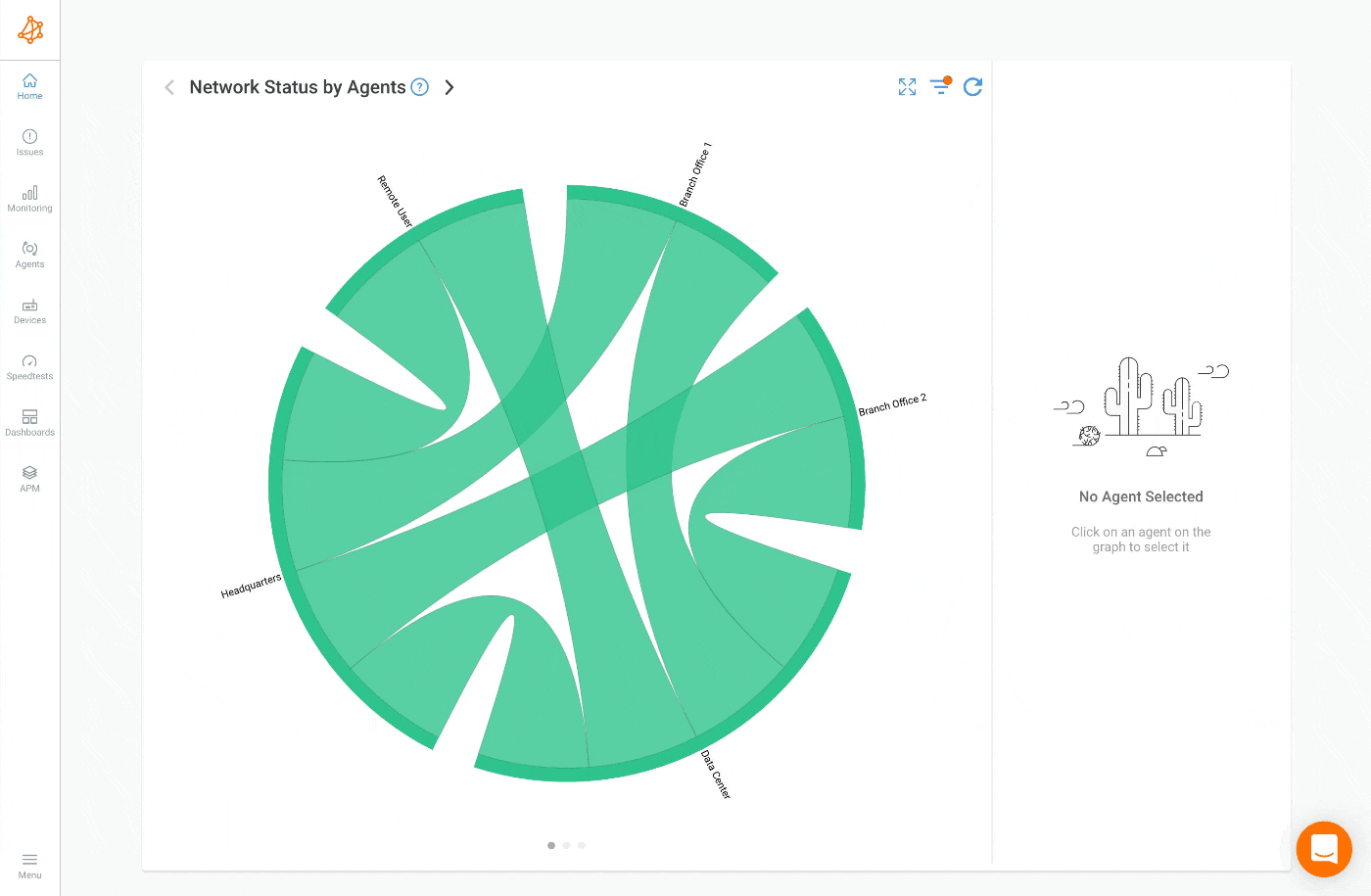 The following software agents support the deployment profiles:
When a new Monitoring Agent is required, you usually create the agent in the App then you install it. The Deployment Profiles is doing the opposite. With a Deployment Key, there is no need to create the agent in the App because it is automatically created during the installation process.
With the Deployment Profiles and the Silent Installation are perfect to install the agent on a fleet of computers (servers, desktop or laptops).
The Deployment Profiles settings are the same as the Agent Settings. During the agent creation, the settings are copied from the deployment profile to the agent. When the Deployment Profiles settings are changed, the settings of the previously created agents are not changed.