SD-WAN Migration Monitoring Tool
Monitor migrations before, during & after. Test your proof-of-concept. Ensure quality control.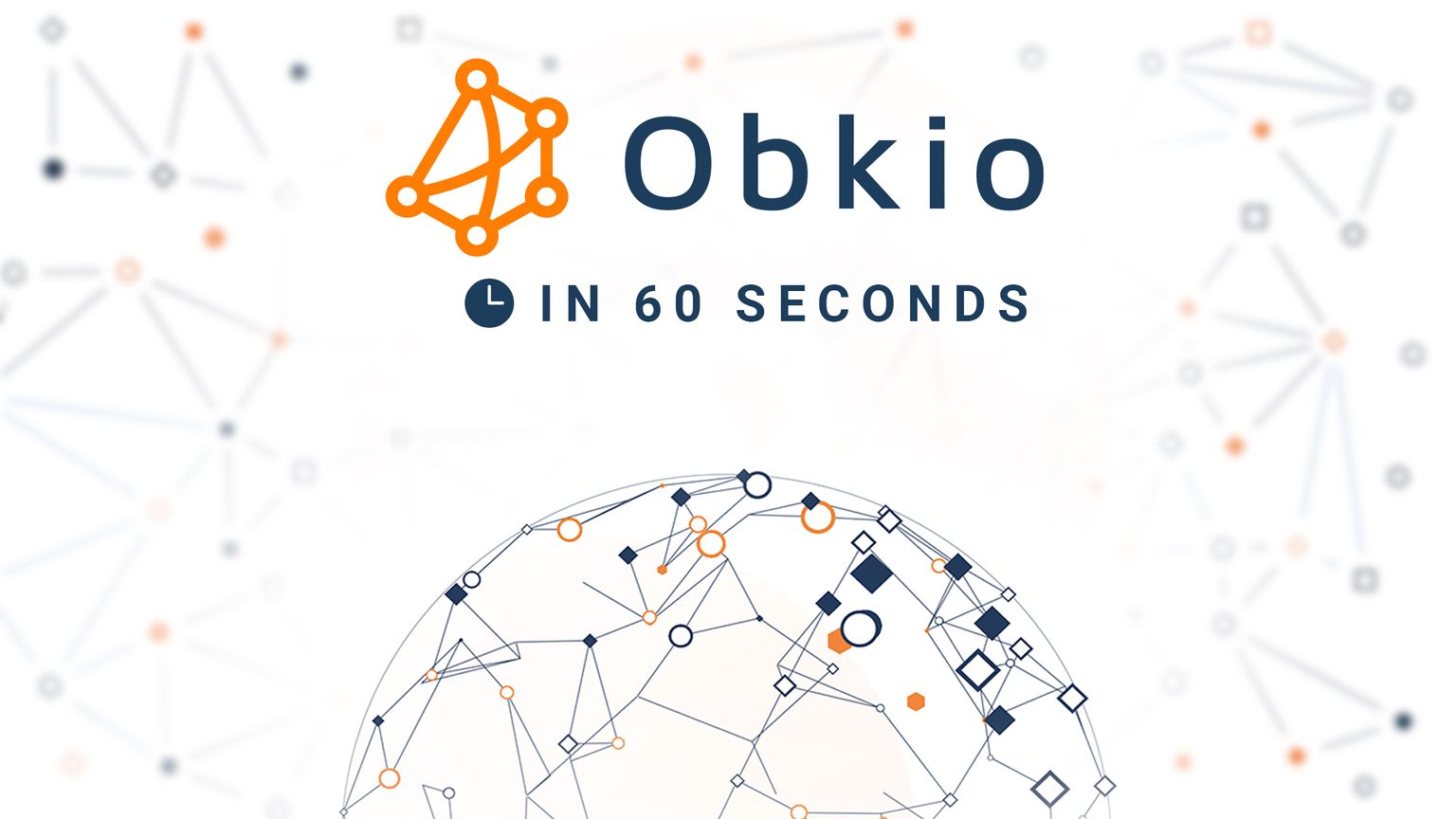 Monitoring the network performance at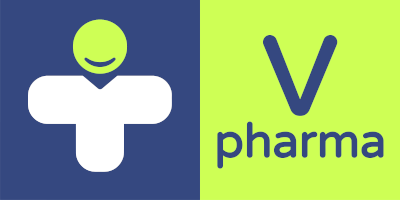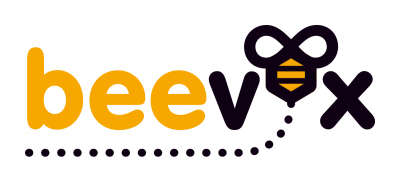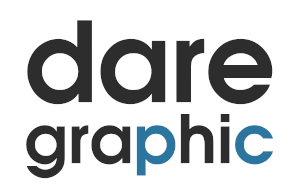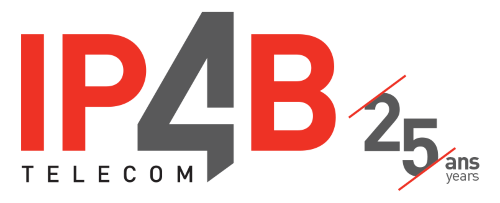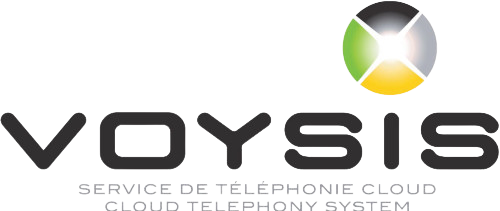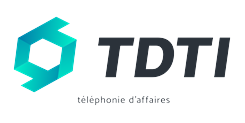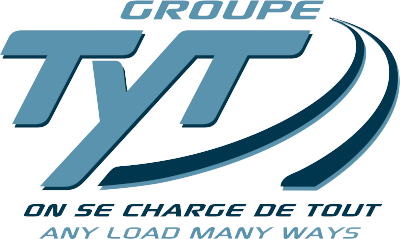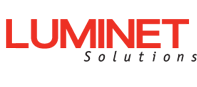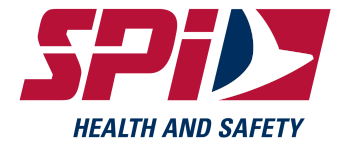 75% of IT pros don't have visiblity of their SD-WAN migrations.
& legacy SD-WAN monitoring features can't monitor the whole migration process.
When taking on an SD-WAN migration, no one expects worse network performance than before. To ensure that your performance doesn't degrade, you need to compare performance before, during and after the migration.
Obkio helps you identify migraiton issues, so you can decide if you may need to stop or backtrack.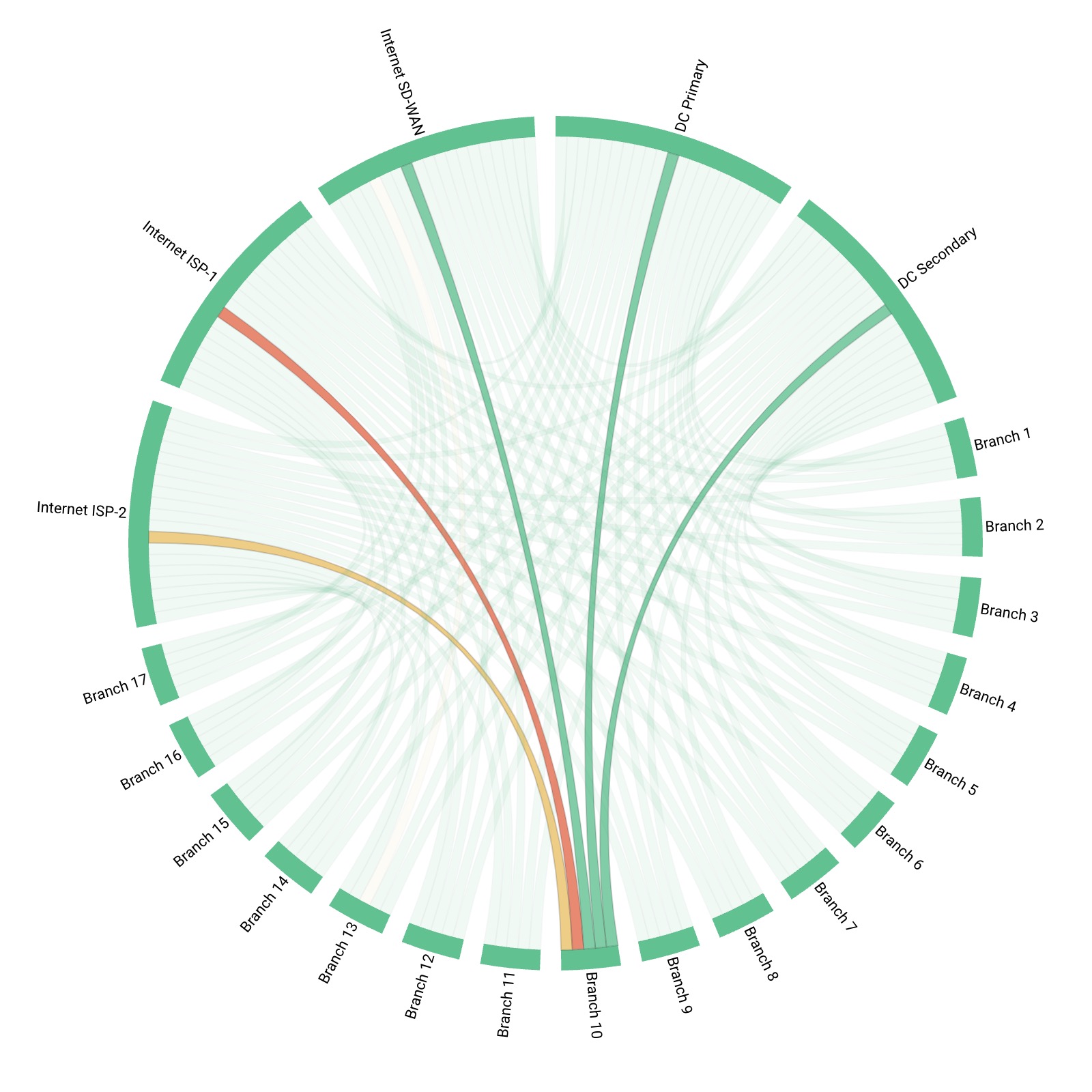 Before Your SD-WAN Migration
Set up network monitoring before your migration to monitor your previous network infrastructure (ex. MPLS) and identify issues that could affect the SD-WAN migration.
Monitoring Sessions measure network performance between any two points in your network.

Performance Metrics provide vital data on the health of your network throughout the migration.

Dynamic Thresholds send alerts for latency, jitter, packet loss, packet reordering & duplication, MOS score.

Proactive Alerts identify events that affect network quality before they affect end-user experience.

Smart Notifications emphasize important events that can affect your SD-WAN migration.
During Your SD-WAN Migration
Is something affecting your migration?
Obkio's dashboards give you at-a-glance data to show you if your network is being impacted and where, whether it's the underlay (Internet connection, ISP network), the overlay (VPN through different destinations), or the device itself (bandwidth, CPU).
Obkio' Visual Traceroutes can then identify where, how and when network problems all throughout your migration.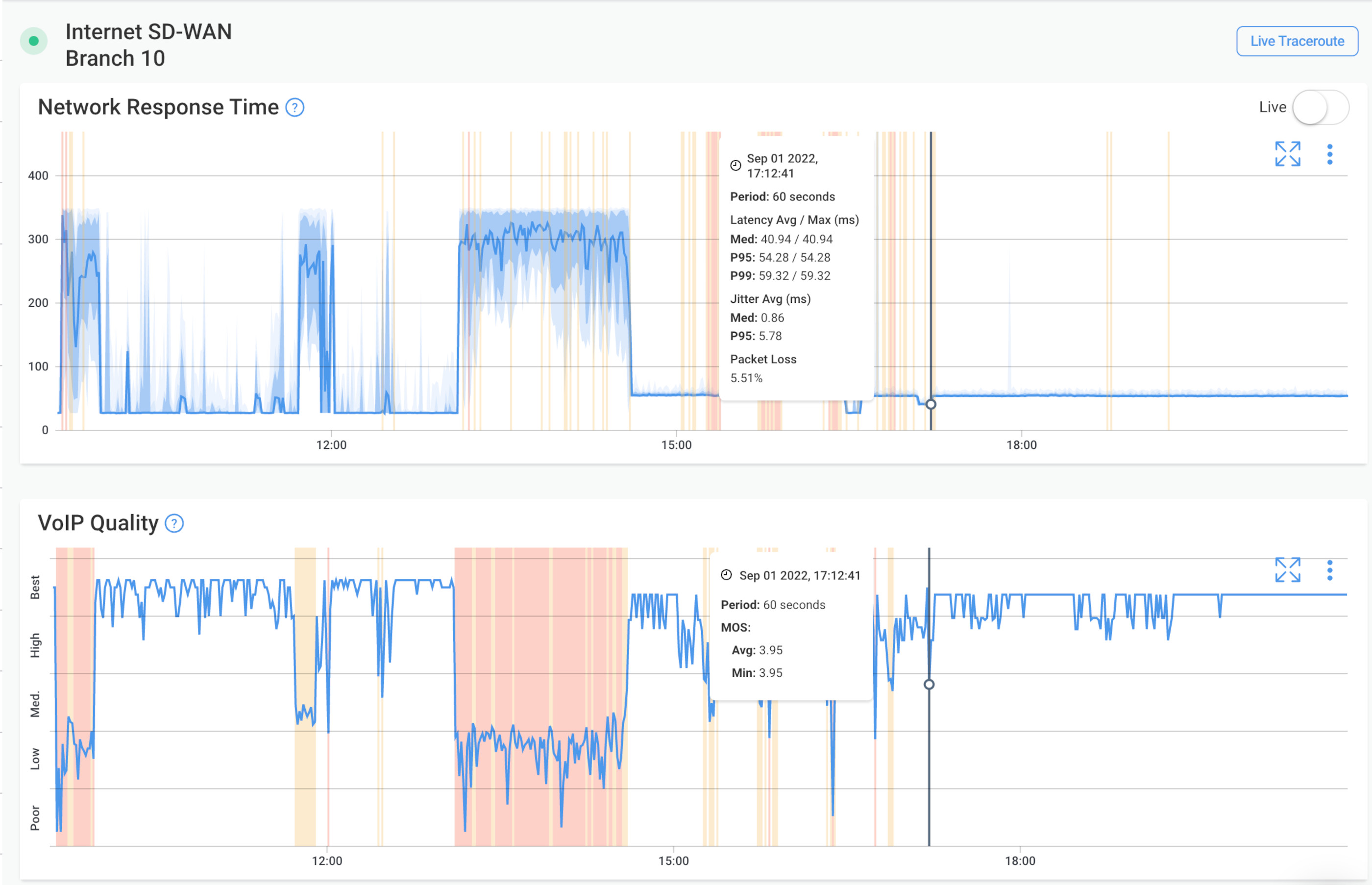 After the SD-WAN Migration
After your migration, you need ensure that your vendor upholds the promises they made for your SD-WAN performance:
The SD-WAN device's ability to seamlessly perform load balancing on multiple links.

The SD-WAN management platform's ability to provide visibility on the network performance.
Obkio's Agent is installed in the customer LAN, behind the SD-WAN appliance, to ensure it does its job from the end-user's point-of-view. And while SD-WAN vendors usually monitor performance from edge-to-edge, Obkio monitors from end-to-end, which makes all the difference.
Obkio monitors with detail the capacity of the device to perform load balancing on multiple links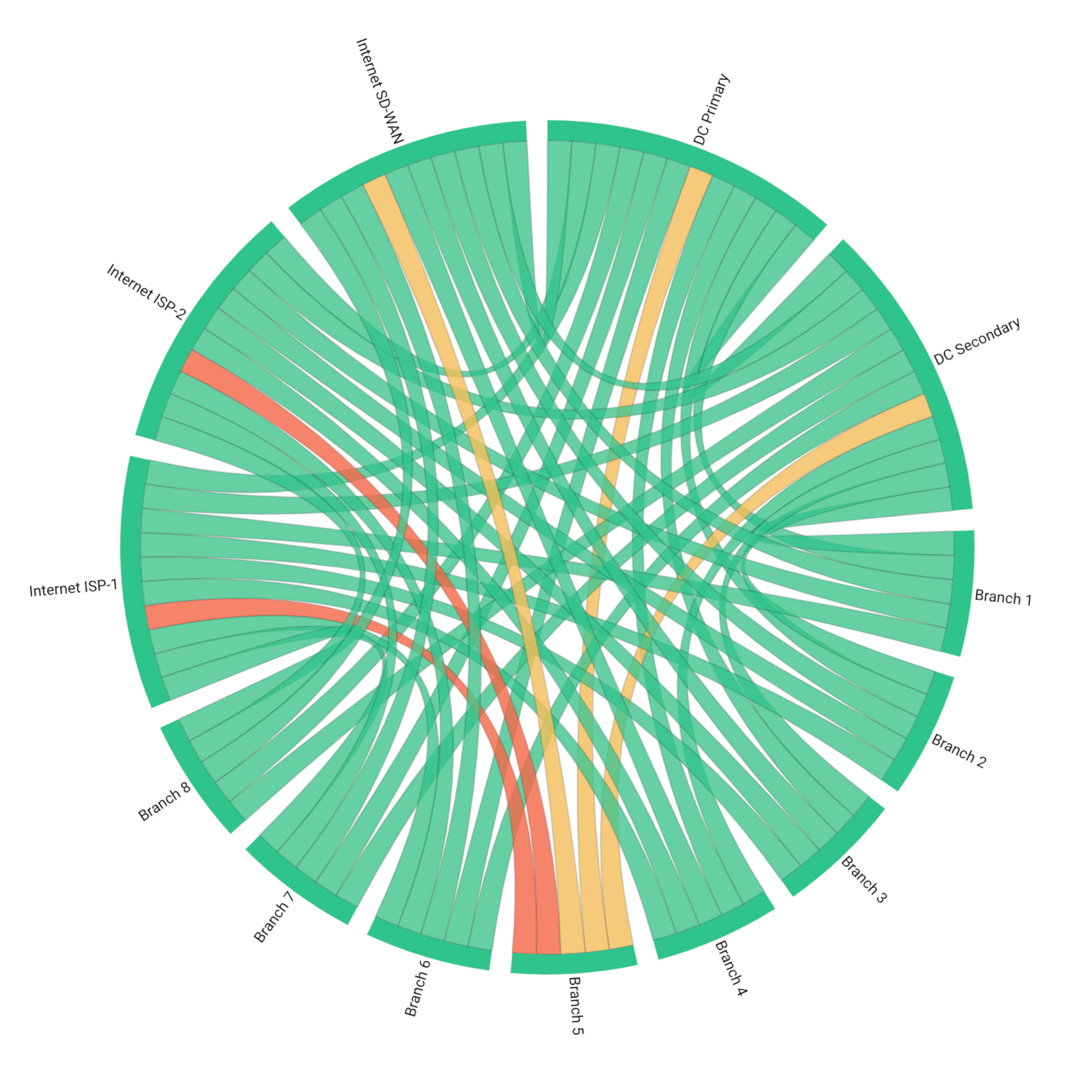 What people say about us

"For our SD-WAN migration, we installed Obkio Monitoring Agents in all our factories across North America. This allowed us to be proactive in solving network problems. Obkio is a very powerful tool for diagnosing network issues. It's just as effective for monitoring Internet issues on the underlay as for monitoring VPN Quality on the overlay. I highly recommend this product!"
IT Analyst, Networks and Unified Communications

"Obkio's tool is very useful for ensuring the quality of a network infrastructure. Switching to SD-WAN is also easier and thanks to Obkio, I can see the network variations in my infrastructure and correct the situation as quickly as possible. Wonderful solution!"
Systems and Network Administrator
Frequently Asked Questions
Can Obkio monitor MPLS networks?
Yes! Obkio's tool can monitor all types of networks. It also monitor QoS (Quality of Service) to reduce latency, jitter and packet loss in case of a network congestion.
How does Obkio monitor SD-WAN networks?
Obkio monitors the real performance of SD-WAN networks from the end-user perspective, by class of service, to find and fix issues quickly. Obkio monitors the impact of your SD-WAN network by injecting synthetic traffic to monitor from the end-user perspective.
How does Obkio monitor SD-WAN migrations?
By installing Obkio before your SD-WAN migration, Obkio's Agents use synthetic traffic to monitor, from the end-user perspective, the performance of your previous network, the migration itself, and your new SD-WAN service.
Why is monitoring SD-WAN migrations important?
Monitoring your SD-WAN migration is critical to the migration's success. And, your SD-WAN vendor won't can't do it for you. Monitor your migration to identify issues the could affect it beforehand, issues that could cause you to stop or backtrack, and then monitor the SD-WAN service promise after you've migrated.
Audit your network for free!
Get a free POC with Obkio's 14-day trial. Identify network problems & collect data to troubleshoot.
Start Now
Book a Demo