Network Performance Monitoring on Raspberry Pi
In Summary
Cloud and hosted solutions are becoming more and more popular, which makes monitoring network performance more important than ever. To help you monitor network performance for all your devices, Obkio's Raspberry Pi network monitor Agent allows you to monitor Raspberry Pi performance and find issues fast. Keep reading to learn how to install Obkio's network monitoring software on Raspberry Pi.
With Cloud and hosted solutions (ex: VoIP and SaaS), network architectures are changing and network performance monitoring solutions must follow. It all started with centralized monitoring from data centers, but it's now moving to performance monitoring from the end-user perspective. This way, IT teams get more visibility and information about the quality of experience for the end-users, which is what matters most in the end.
Network Performance Monitoring or NPM is the continuous monitoring of network performance, or your business' core network infrastructure to establish a performance baseline, monitor network issues, and identify any network performance degradation.
Monitoring the network performance from the end-user perspective requires that a part of the monitoring software be installed at strategic locations such as the head office, data centers, cloud, service providers, and of course, the remote offices where the end-users are working.
At Obkio, the software installed to monitor the network performance is called an Agent. We have four types of monitoring Agents to make sure it's easy to install at every location. This includes Public Monitoring Agents that are installed in many service provider networks including AWS, Azure and Google Cloud and are ready to use by all our customers. We also offer hardware agents that can easily be installed at remote offices where no servers are available, or virtual appliances for VMware and Hyper-V hypervisors.
All our monitoring agents use the same software that can be installed directly on your favorite Windows, Docker, or Linux Distribution (Debian, Ubuntu, CentOS, Redhat, Amazon Linux, etc.), including a Raspberry Pi. This article will guide you through all the steps to install the network performance monitoring solution on a Raspberry Pi.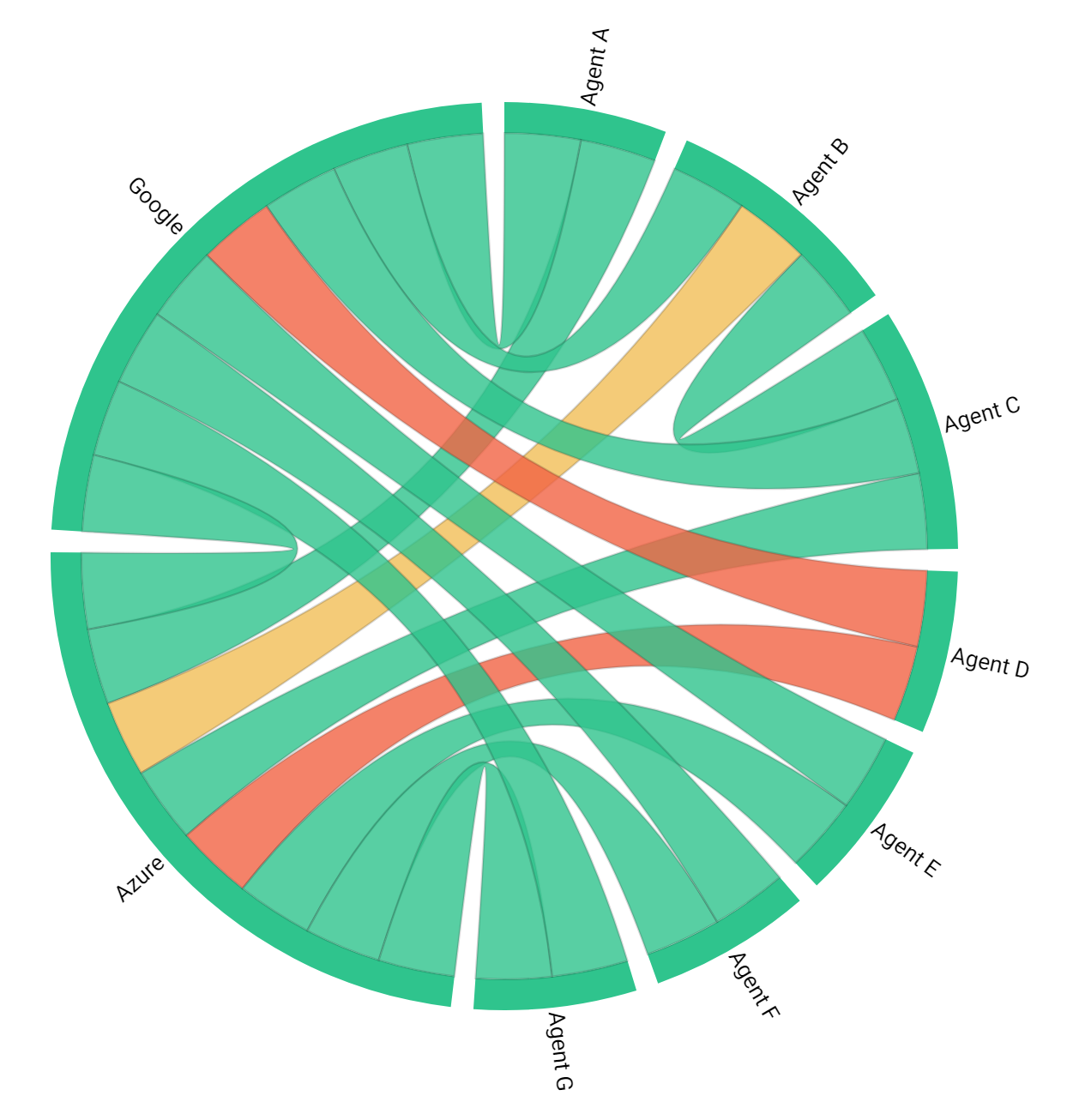 First step for network monitoring with Raspberry Pi, we recommend you install Raspbian (the Raspberry Pi Debian Linux distribution) on the Raspberry Pi device. If you are new to the Raspberry Pi initial setup, we recommend you follow the official Setting up your Raspberry Pi Tutorial. Other Raspberry Pi Linux distributions should also work just fine. If you have any trouble with other distributions, you can post on the Community Forums.
Once you finish installing the Raspberry Pi and have terminal access to it (SSH or Desktop), the installation should be very straight forward. Just follow the standard Software Agent Installation. Ensure that you are user root by executing the command sudo su - before running the installation command provided in the App.
If you are not familiar with the Obkio App, here is a 10 minute installation tutorial in which you will learn how to install a software agent (i.e. the Raspberry Pi) and two Public Monitoring Agents. This way, you will have a full monitoring setup to start testing the Obkio network performance monitoring solution with a Raspberry Pi.
For more information about installing the Raspberry Pi network monitor, check out our installation guides.
The installation on a Raspberry Pi is as easy as any other Linux machine. One single line of command to copy & paste in a terminal and you are good to go with your new Raspberry Pi network performance monitor.
All the updates will be done automatically. Follow the maintenance notice for the agent updates on the System Status website. Should you have any questions, feel free to ask on the Community Forums.
Getting started with Obkio's Raspberry Pi network monitoring tool is easy - and only takes 10 minutes. Sign up for Obkio's free 14-day trial to acess the app and begin your onboarding process.
Once installed, leverage Obkio's Raspberry Pi network monitor to:
Measure network performance using synthetic traffic, no packet capture required.
Be alerted you network issues as soon as they occur anywhere along your network.
Monitor network performance from the end-user perspective.
Collect historical data & establish a performance baseline.
Continuously measure key network performance metrics like pakcet loss, jitter, and latency.