ScopServ
Operated by ScopServ International Inc.
Started in 2002, ScopServ International Inc. was officially founded in 2006. The company has become a market leader in the industry of IP telephony solutions development (VoIP). SCOPTEL's applications suite, an IPBX complete management unit, based on the Asterisk technology. SCOPTEL's intuitive Web interface takes advantage of all the Asterisk modules, while enabling the spreading of its functionalities.
ScopServ's flagship software allows them to meet all needs in the field of telephony, from the very small business to the largest multinational company. To better serve its customers around the world, ScopServ works with a network of qualified resellers and distributors. The company has also established certified training and support centers in order to maintain the highest quality standards.
With its professional services division, ScopServ can accompany you, via its integration partners, from planning for the realization of turnkey projects using its IP telephony solutions.
Used in over 45 countries, Scopserv's VoIP solutions are recognized as reliable and economical alternatives to traditional telephony. The integrated system, SCOPTEL IPBX, provides one of the most stable and richest environments on the market.
Visit website
Available agent
ScopCloud (Montreal)
ScopServ's Public Monitoring Agents
ScopServ strives to deliver the highest standard of quality to its customers, which is why they've partnered up with Obkio to bring their users a proactive solution to monitor network performance and health.
Users can rely on Obkio and ScopServ's Monitoring Agent to actively monitor their network performance between the ScopServ's Monitoring Agent and their network to find and fix network issues in minutes.
Paired with Obkio's network monitoring solution, users can make sure the VoIP quality of ScopServ's VoIP solution is always optimal. Obkio measures VoIP Quality with MOS Score for each network performance monitoring session every minute to make sure that it can trace problems as soon as they happen.
Learn more in the blog post announcing ScopServ's Monitoring Agent.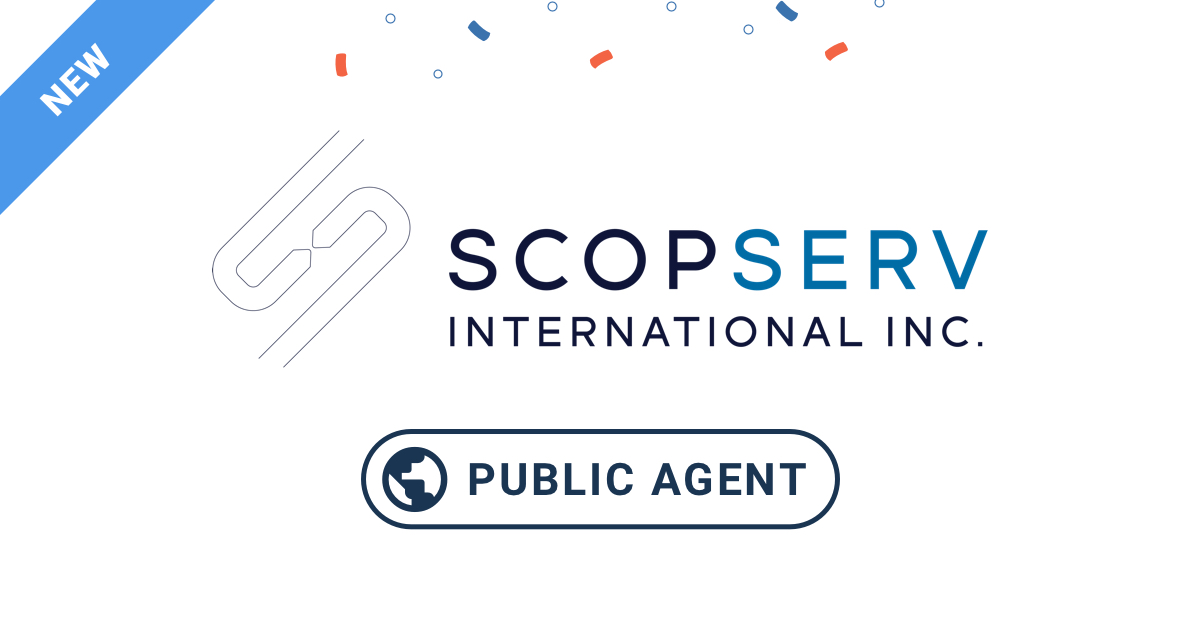 Want to Host A Public Monitoring Agent?
The Obkio team is always looking for new business to join our growing list of Public Monitoring Agent providers. Hosting a Public Monitoring Agent will bring value to your company and your users simultaneously.
Is your business looking to create a long-lasting partnership with Obkio to be able to provide your users with a quick and easy solution for monitoring network performance?
Contact our team today to get started!