Versature
Operated by Versature
Versature (now net2phone) is a leader in Unified Communications as a Service (uCaaS), delivering SaaS-based business VoIP communication, SIP trunking, and call analytics solutions to Canadian businesses.
Founded in 2003, Versature has acquired a growing subscriber base and a strong partner network from coast to coast in the years since it was first founded. In 2005, Versature officially introduced its first Hosted PBX (aka VoIP) phone system.
Versature is recognized for business excellence and as a solutions provider of choice in the Canadian Telecommunications industry against the major telecom giants. The company has evolved from being a provider of IT support to implementing and managing on-premise PBX systems, to offering the highest quality cloud-based business VoIP solutions. Versature strives to deliver business VoIP solutions, products and integrations to support the growing businesses.
Visit website
Available agent
Versature Primary (Ottawa, Canada)
Versature's Public Monitoring Agents
Versature has installed an Obkio Monitoring Agent in their primary data center located in Ottawa, Canada to offer their customers a way to continuously monitor their network health. That way, users can ensure that their network is always equipped to deliver outstanding VoIP Quality for Versature's VoIP solution!
Obkio is the easiest solution to proactively monitor network performance by establishing a performance baseline. It reduces the troubleshooting delays and helps identify issues before they affect end-users.
Learn more in the blog post announcing the Versature Monitoring Agent.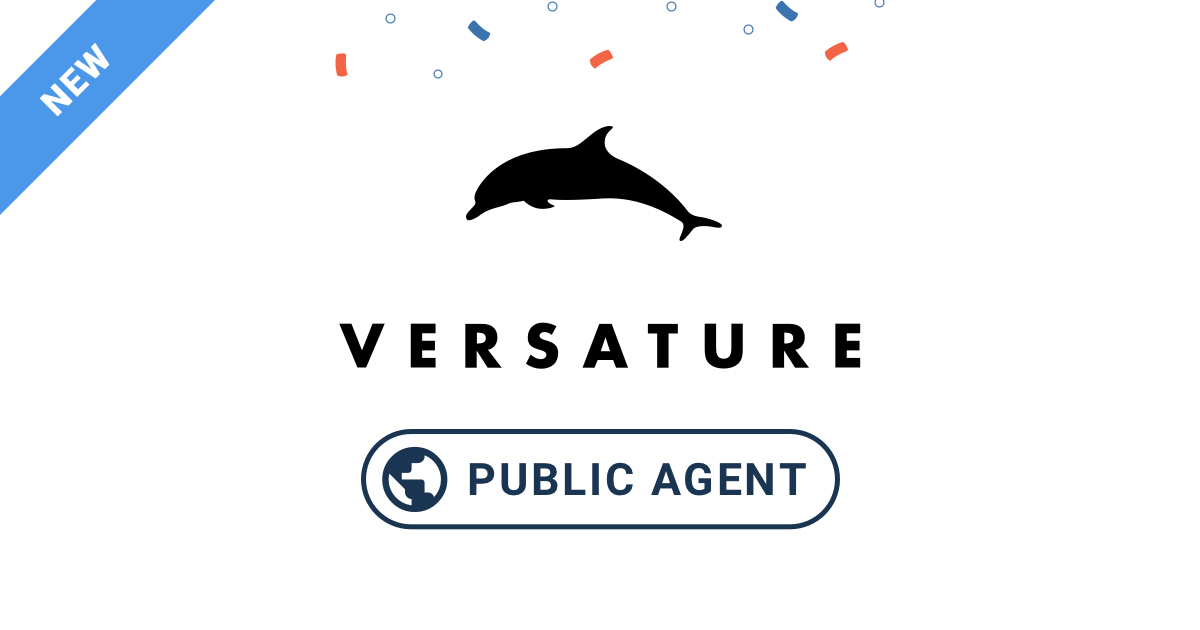 Want to Host A Public Monitoring Agent?
The Obkio team is always looking for new business to join our growing list of Public Monitoring Agent providers. Hosting a Public Monitoring Agent will bring value to your company and your users simultaneously.
Is your business looking to create a long-lasting partnership with Obkio to be able to provide your users with a quick and easy solution for monitoring network performance?
Contact our team today to get started!