HDCE
Operated by HDCE
HDCE is a Canadian-based company that draws on 20 years of experience providing IT solutions and expertise to support businesses with their digital decisions. Their team of keen, multidisciplinary experts in network infrastructure, software development and cyber-security lead companies to achieve success and technological excellence by helping them get the most out of the technologies available on the market.
They aim to plan and effectively manage company infrastructures and developments to improve the capacity, agility and business continuity by providing innovative technological services that exceed their expectations.
They provide a range of expertise in:
Management solutions (CPM, ERP, CRM, PM)
Loan management software
Cloud Hosting
Monitoring
Complete backup
VoIP
Mail spam filter and collaborative solutions
Web hosting
Secure data exchange solutions
Penetration and vulnerability tests
Monitored telework cloud workstations
Custom development
IT services level 1-2-3
On premise solutions
With over 2000 servers and workstations to handle everyday IT needs, HDCE is a reliable and economical option for companies looking to achieve business agility, applied innovation and financial benefits. They've accumulated a range of badges including Microsoft specialist, Microsoft certified solution associate and technology associate, CompTIA Server + and Network +, CISCO CCNA.
Visit website
Available agent
HDCE (Drummondville)
HDCE's Public Monitoring Agents
The HDCE team is always up-to-date on the latest innovations and gathering the best certifications of the industry. Which is what brought them to Obkio!
HDCE is always on the lookout for the latest technologies, and had the opportunity to test out Obkio's network performance monitoring solution for themselves. They then deployed an Obkio Monitoring Agent at their primary location in Drummondville, Quebec and have partnered with Obkio to offer the innovative solution to their own users.
Obkio's network performance monitoring software is an easy and efficient tool to help businesses all over the world change the way they monitor their network performance and provide users with the best user experience possible.
Learn more in the blog post announcing the HDCE Monitoring Agent.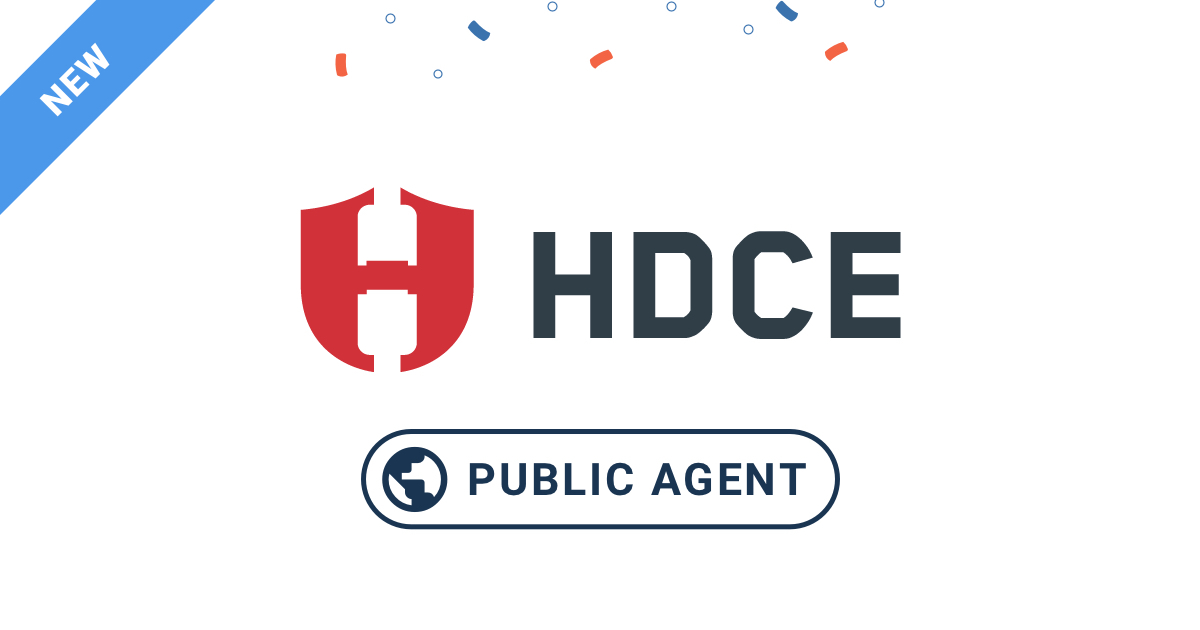 Want to Host A Public Monitoring Agent?
The Obkio team is always looking for new business to join our growing list of Public Monitoring Agent providers. Hosting a Public Monitoring Agent will bring value to your company and your users simultaneously.
Is your business looking to create a long-lasting partnership with Obkio to be able to provide your users with a quick and easy solution for monitoring network performance?
Contact our team today to get started!