Network Performance Monitoring Software Overview White Paper
Download our free white paper highlighting the features & benefits of Obkio's Network Performance Monitoring software.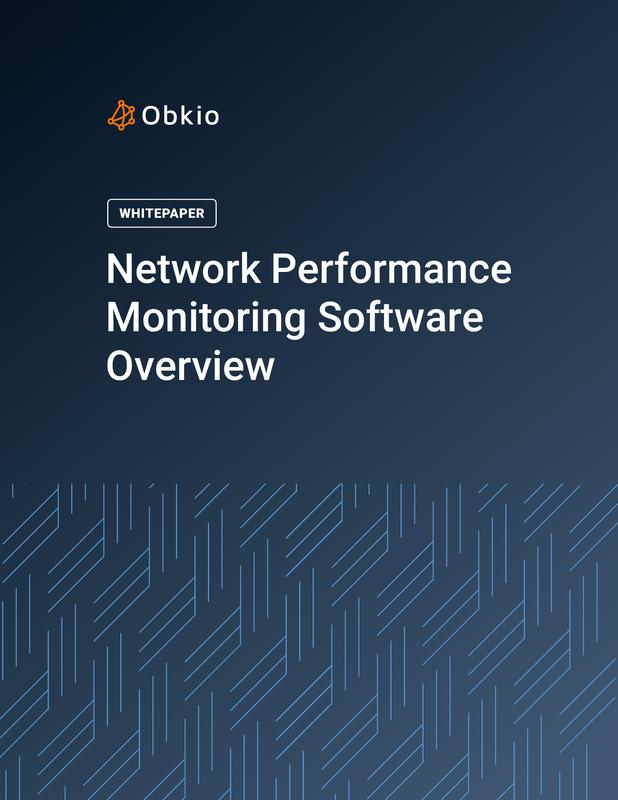 Learn about Obkio's simple and efficient Network Performance Monitoring software that empowers IT professionals with simple network and application performance intelligence tools to proactively optimize the end-user experience.
Download the Free White Paper Now
Why Monitor Network Performance?
Networks are large and complex systems that act as the backbones of many modern businesses. That's why monitoring your network health is so important.
Network performance monitoring software provides end-to-end visibility of your network to help diagnose and fix problems in seconds.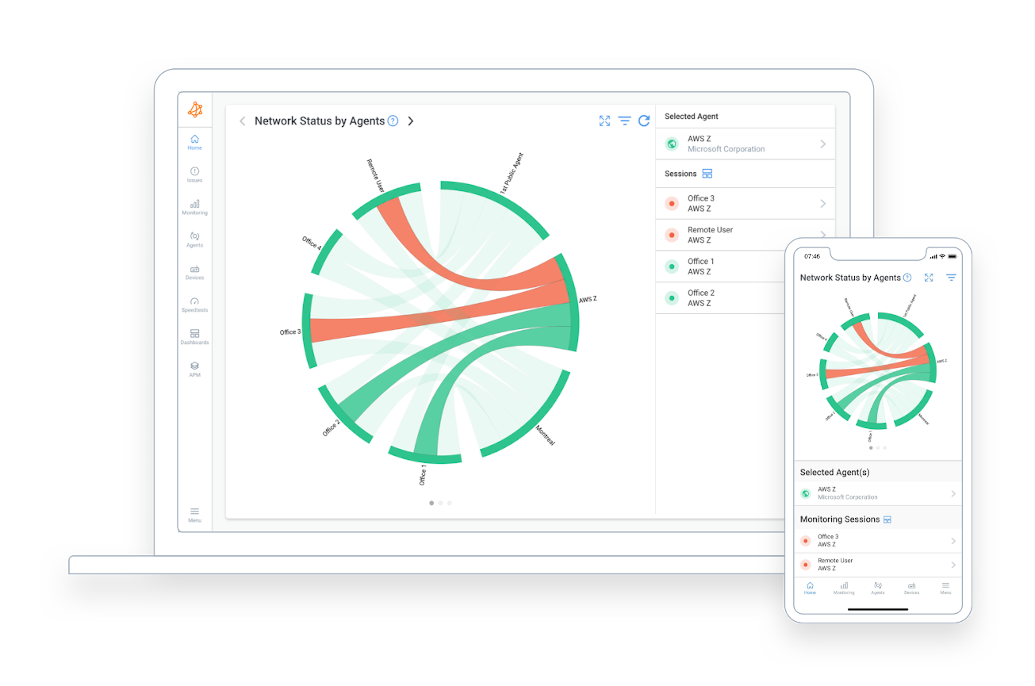 Audit your network for free!
Get a free POC with Obkio's 14-day trial. Identify network problems & collect data to troubleshoot.
Start Now
Book a Demo