About the Obkio Team
Our mission is to empower IT pros with simple network and application performance intelligence tools to proactively optimize end-user experience.
The Team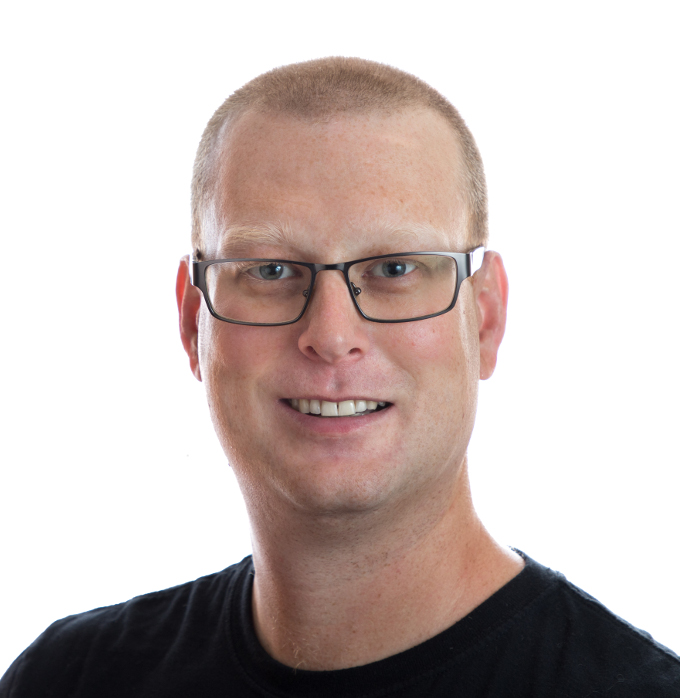 Jean-François studied Computer Engineering at Polytechnique Montréal with a specialization in networking and telecommunications. Previously, he was the co-founder and CTO at Fibrenoire , a telecommunication company specialized in fibre optic connectivity for enterprises with services such as Private MPLS Networks, VoIP and Cloud connectivity.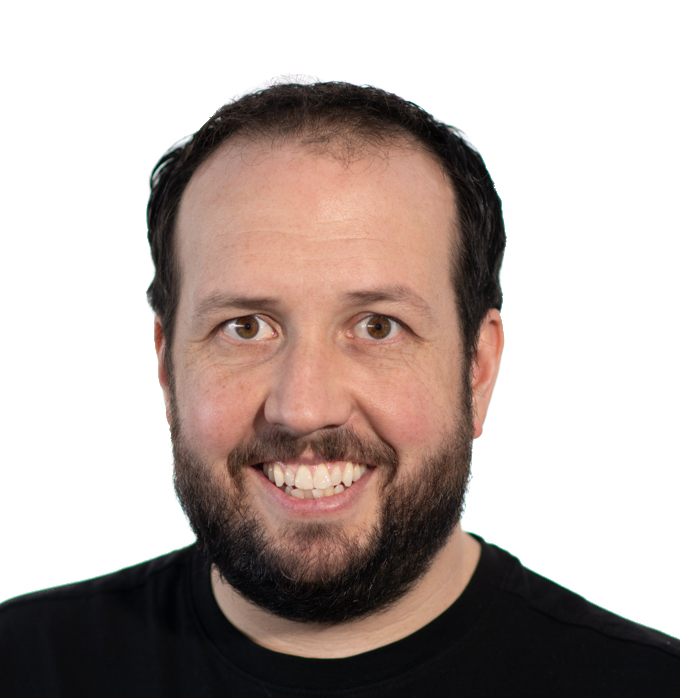 Pierre-Luc has over 20 years of experience in Computer Networks. As the director of presales engineering and special projects at Fibrenoire, he designed state-of-the-art connectivity solutions for medium and large enterprises. For the last years, he has been working with customers to optimize Network and Application performances.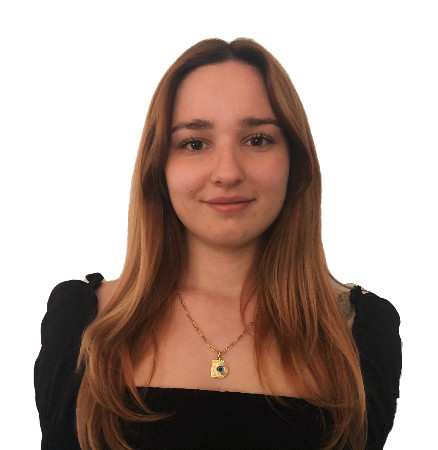 Alyssa Lamberti
Digital Marketing Expert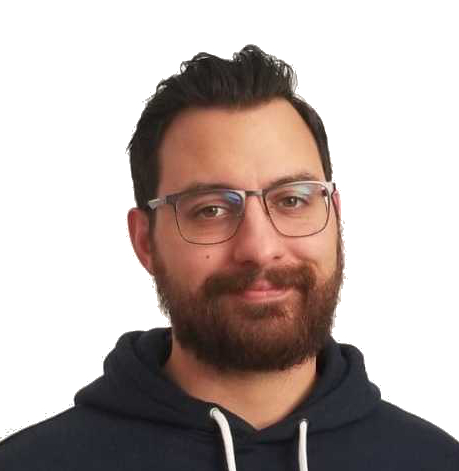 Zaki Chammaa
Developer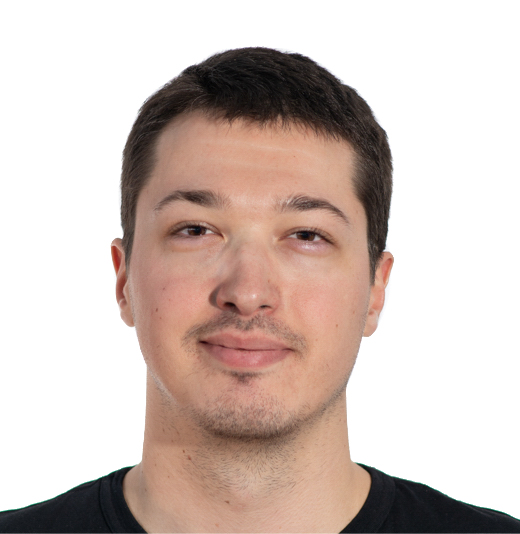 Maxime Dubé
UX / UI Designer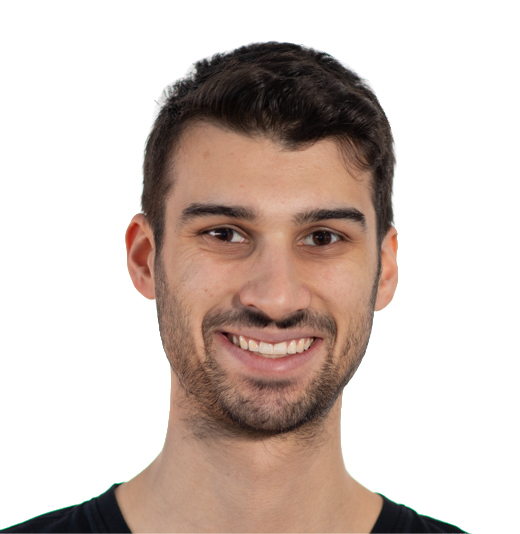 Jean-Philippe Lemieux
Developer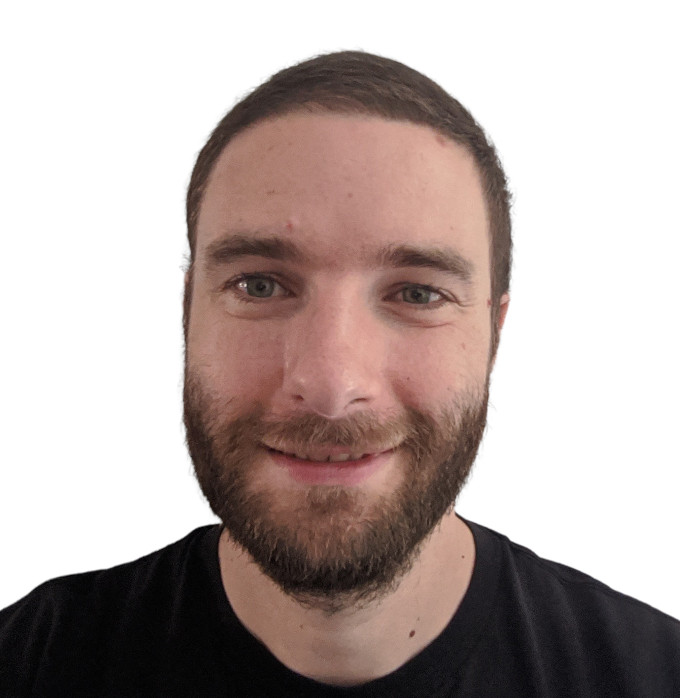 Antoine Reversat
Developer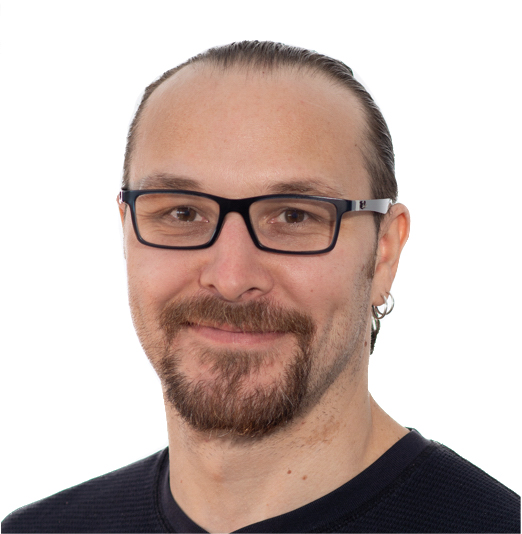 Michel Begoc
Developer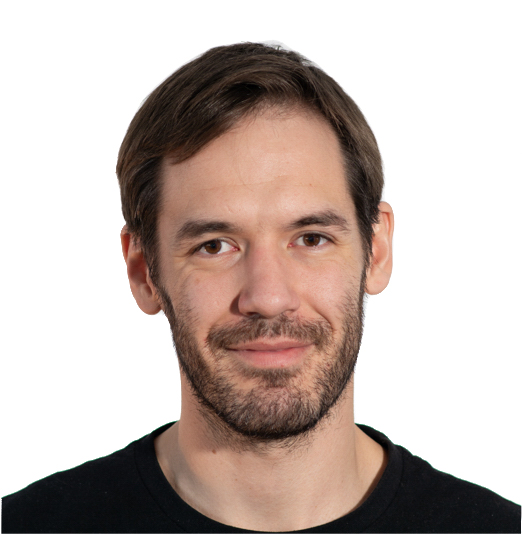 Gael Kijko
Developer
Want to join the team?
We are always looking for talented and passionate people.
Contact Us