Mission
Empower IT pros with simple network and application performance intelligence tools to proactively optimize end-user experience.
The Team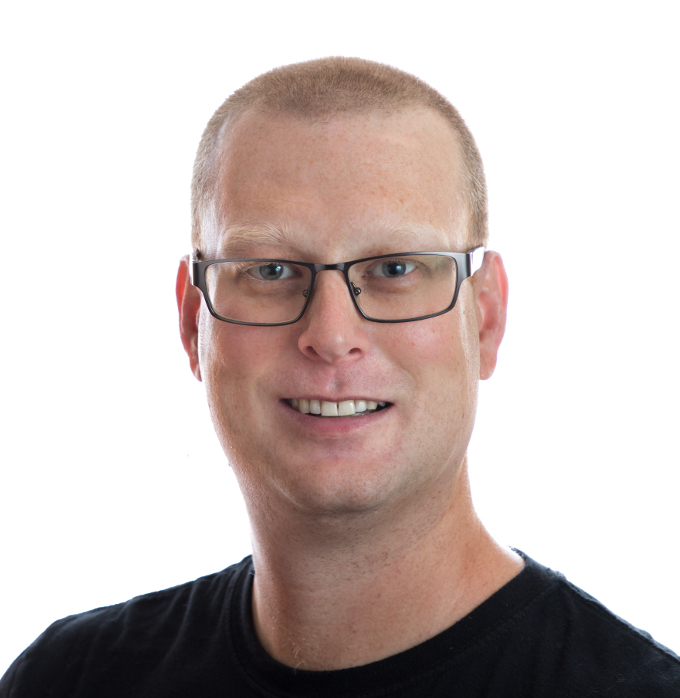 Jean-François studied Computer Engineering at Polytechnique Montréal with a specialization in networking and telecommunications. Previously, he was the co-founder and CTO at Fibrenoire , a telecommunication company specialized in fibre optic connectivity for enterprises with services such as Private MPLS Networks, VoIP and Cloud connectivity.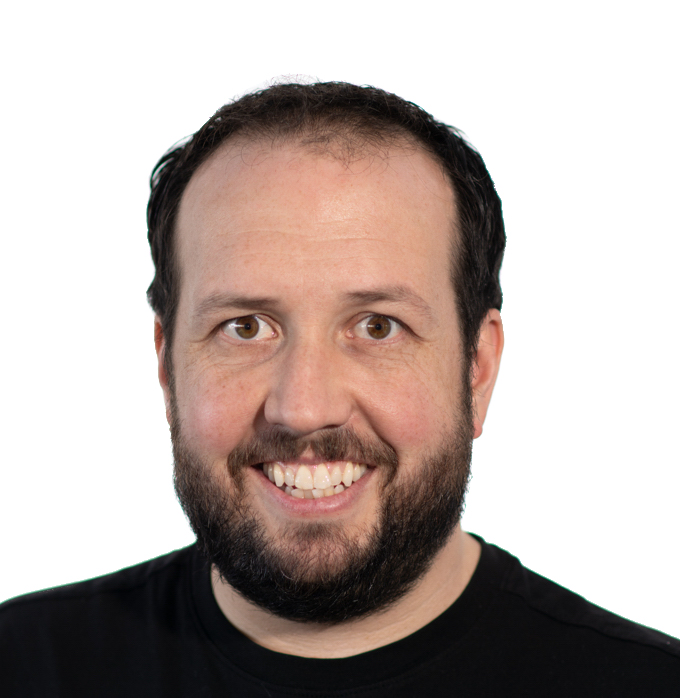 Pierre-Luc has over 15 years of experience in Computer Networks. As the director of presales engineering and special projects at Fibrenoire, he designed state-of-the-art connectivity solutions for medium and large enterprises. For the last years, he has been working with customers to optimize Network and Application performances.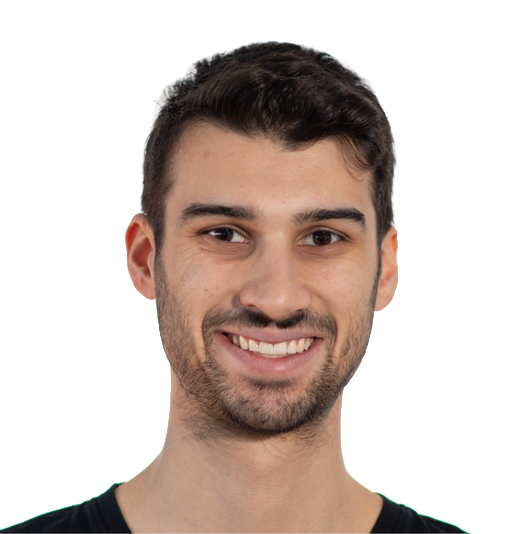 Jean-Philippe Lemieux
Developer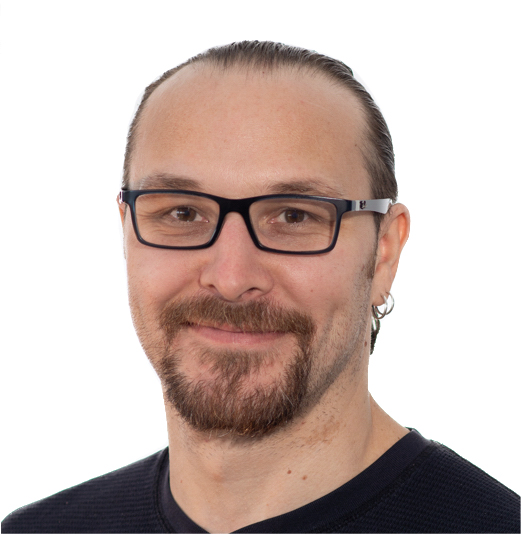 Michel Begoc
Developer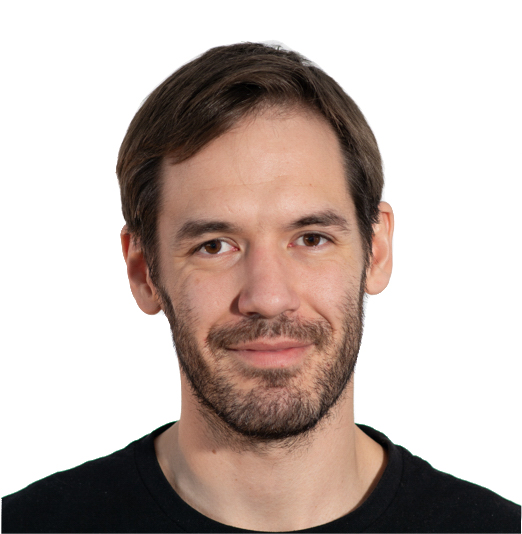 Gael Kijko
Developer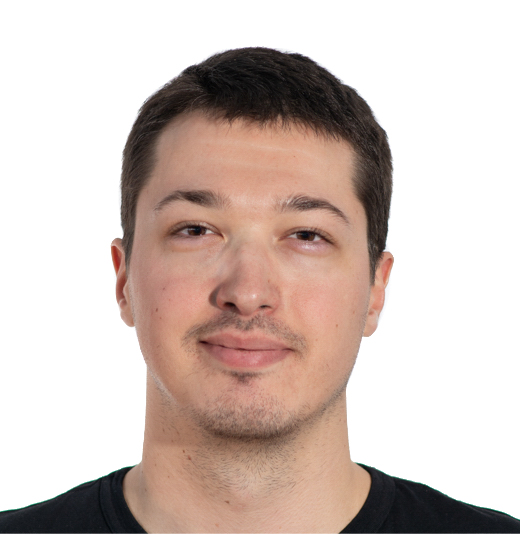 Maxime Dubé
UX / UI Designer
Want to join the team?
We are always looking for talented and passionate people.
Contact Us